April 6, 2018
Summer Food Assistance Program Cuts Families' Food Insecurity
Electronic benefit transfer cards also improve the diets of low-income students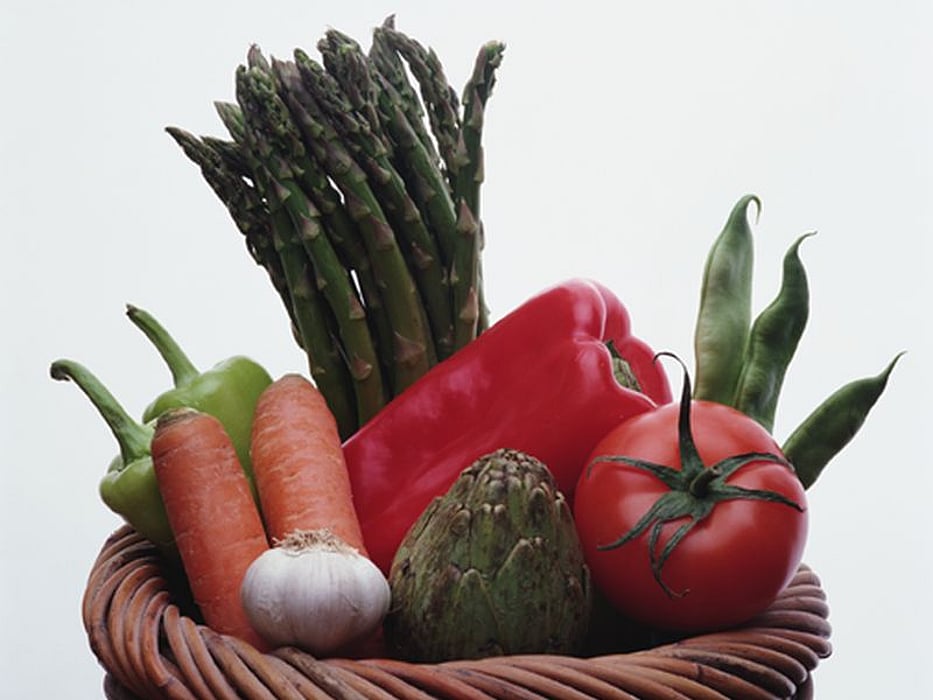 FRIDAY, April 6, 2018 (HealthDay News) -- A summer food assistance program that provides electronic benefits transfer cards to low-income households with school-age children improves food security and diet quality during the summer months, according to a study published in the April issue of Pediatrics.
Ann M. Collins, an independent consultant based in Somerville, Mass., and colleagues evaluated the Summer Electronic Benefits Transfer for Children (SEBTC) Demonstrations (2011 to 2013). Over the study period, researchers surveyed approximately 52,000 households that had been randomly assigned to receive a monthly benefit of either $60 per child, $30 per child, or no benefit, based on study year.
The researchers found that SEBTC reduced the prevalence of very low food security among children by one-third. Positive impacts were also seen in six of the eight child nutrition outcomes measured, including amounts of fruits and vegetables, whole grains, dairy foods, and added sugars.
"SEBTC is a promising model to improve food security and the dietary quality of low-income school-aged children in the summer months," the authors write.
Abstract/ Full Text (subscription or payment may be required)
Editorial (subscription or payment may be required)
Physician's Briefing