November 21, 2013
Drinking Milk As Teen Not Tied to Later Hip Fracture Risk
Positive association seen for men attenuated after adjustment for height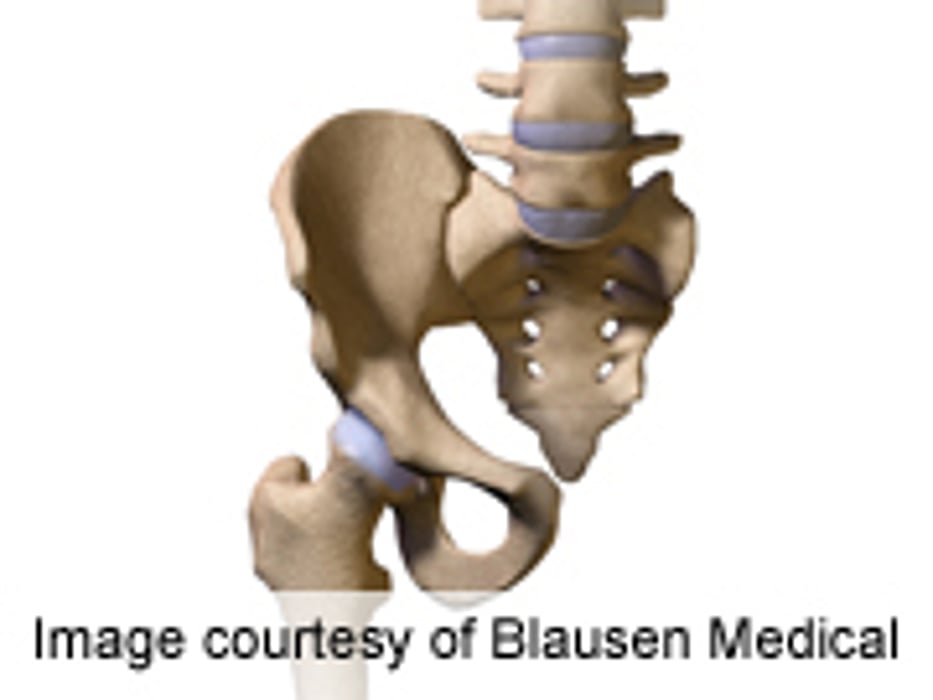 THURSDAY, Nov. 21, 2013 (HealthDay News) -- Milk consumption during teenage years is not associated with the risk of hip fracture in older adults, according to a study published online Nov. 18 in JAMA Pediatrics.
Diane Feskanich, Sc.D., from Brigham and Women's Hospital in Boston, and colleagues conducted a prospective analysis using data from more than 96,000 white postmenopausal women participating in the Nurses' Health Study and men aged 50 years and older from the Health Professionals Follow-up Study over 22 years of follow-up. At baseline, participants reported the frequency of milk and other food consumption during ages 13 to 18.
The researchers identified 1,226 hip fractures in women and 490 in men during follow-up. Each additional glass of milk per day during teenage years correlated with a significant 9 percent increased risk of hip fracture in men (relative risk [RR], 1.09; 95 percent confidence interval [CI], 1.01 to 1.17), after adjustment for known risk factors and current consumption. With the addition of height to the model, the association was attenuated (RR, 1.06; 95 percent CI, 0.98 to 1.14). In women, teenage milk consumption was not associated with hip fractures (RR, 1.00 per glass per day; 95 percent CI, 0.95 to 1.05).
"Greater milk consumption during teenage years was not associated with a lower risk of hip fracture in older adults," the authors conclude.
Abstract
Full Text (subscription or payment may be required)
Editorial (subscription or payment may be required)
Physician's Briefing