December 7, 2016
Fewer School Shootings in States With Tighter Gun Laws
Study also found that states that spent more money on mental health care, education saw less violence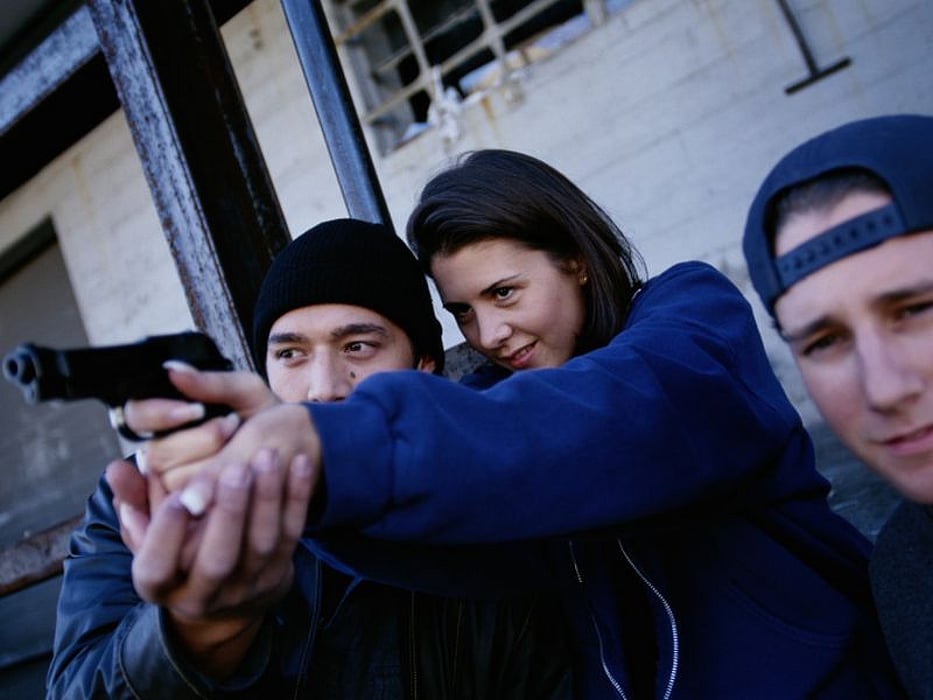 WEDNESDAY, Dec. 7, 2016 (HealthDay News) -- There are fewer school shootings in states that have tighter gun control laws and spend more on mental health care and public education, according to a report published online Dec. 6 in Injury Prevention.
Researchers analyzed media reports on 154 school shootings that occurred in the United States between 2013 and 2015. On average, there was one school shooting every week over the course of the three years, and the number of these incidents rose every year during the study period. There were 35 in 2013, 55 in 2014, and 64 in 2015. More than half of the school shootings occurred in publicly-funded schools.
School shootings were less likely to occur in states that had mandatory background checks for gun and ammunition purchases, spent more on mental health services and K-12 education, and had a larger proportion of the population living in towns and cities, according to the report.
"A national surveillance registry of mass shootings and school shootings with retrospective and prospective information should be a priority to better inform studies that consider the drivers and consequences of school shootings," the authors write.
Physician's Briefing