May 5, 2017
PAS: ~16 Children Hospitalized for Firearm Injuries Daily in U.S.
Many injuries are accidental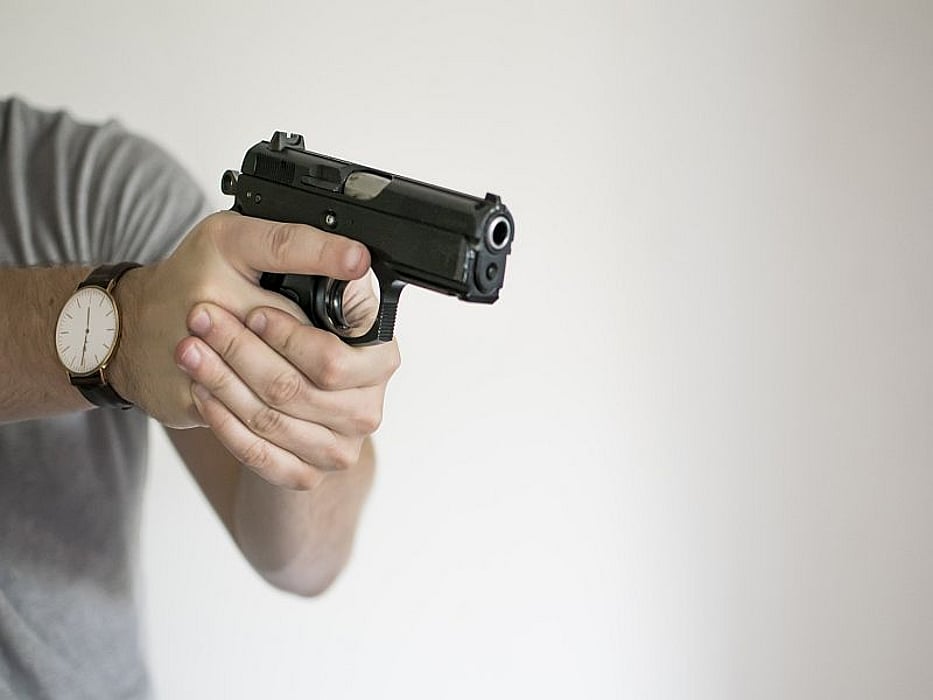 FRIDAY, May 5, 2017 (HealthDay News) -- About 16 American children are hospitalized daily due to firearm injuries, according to a study scheduled to be presented at the annual meeting of the Pediatric Academic Societies, held from May 6 to 9 in San Francisco.
The researchers reviewed federal government data and found that 5,862 children were hospitalized with firearm injuries in 2012. Most of the injuries to those younger than 15 were accidental, but most of the injuries among those ages 15 to 19 occurred during assaults.
The investigators also found that 87.6 percent of the patients were male and more than half were black (53.7 percent). Just over half the patients (52.7 percent) lived in a zip code within the bottom 25 percent of median household income, and about the same percentage had Medicaid coverage (53.0 percent). The average length of hospitalization was six days. The average cost per stay was $22,644. The total estimated national cost of these hospitalizations in 2012 was $130 million.
"Our findings add urgency to the need for preventive public health measures to reduce gun injuries in children," lead author Alyssa Silver, M.D., an attending physician and assistant professor of pediatrics at Children's Hospital at Montefiore/Albert Einstein College of Medicine in New York City, said in a news release from the American Academy of Pediatrics. "The fact that 57 percent of firearm-related injuries in children under 15 years old were unintentional, for example, highlights the need for improved gun safety and storage practices."
Physician's Briefing