November 7, 2018
Peds Firearm-Related Injuries Lead to Clinical, Financial Burden
Total charges associated with pediatric firearm-related injuries $2.5 billion for 2006 to 2014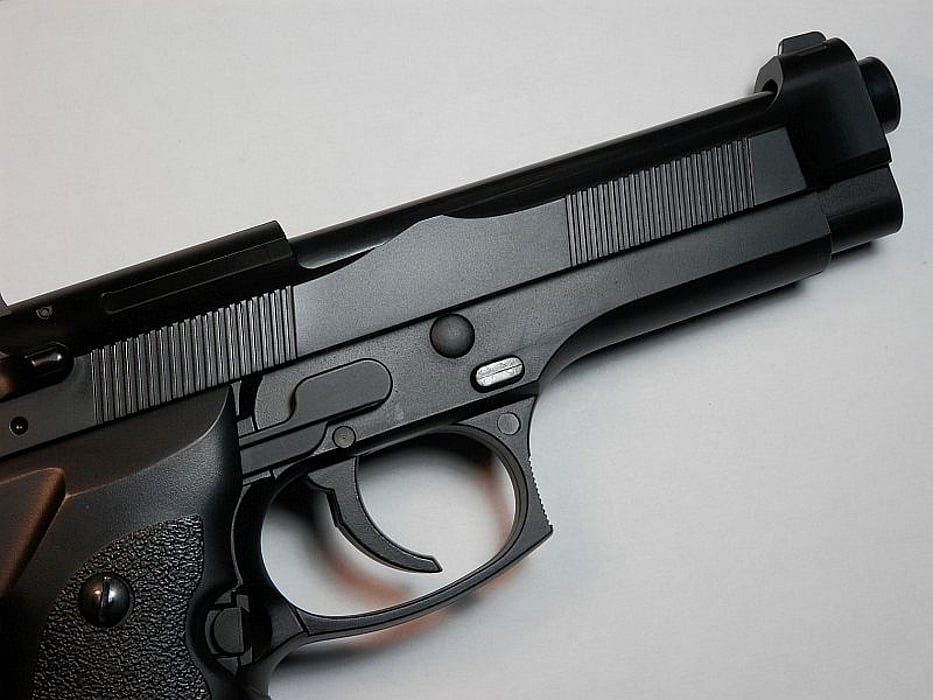 WEDNESDAY, Nov. 7, 2018 (HealthDay News) -- For pediatric patients, the clinical and financial burdens associated with firearm-related injuries are considerable, according to a research letter published online Oct. 29 in JAMA Pediatrics.
Faiz Gani, M.B.B.S., and Joseph K. Canner, from the Johns Hopkins University School of Medicine in Baltimore, describe national trends in the incidence and charges associated with emergency department and inpatient management of firearm-related injuries among individuals younger than 18 years. A weighted sample of 75,086 emergency department visits were identified for patients younger than 18 years who presented to the emergency department after a firearm-related injury from January 2006 through December 2014.
The researchers found that emergency department visits for firearm-related injuries varied, decreasing until 2013 and then increasing through 2014. Compared with female patients, male patients had a more than fivefold higher emergency department visit rate for firearm-related injuries; the highest incidence was seen for male patients aged 15 to 17 years (85.9 emergency department visits per 100,000 individuals). Overall, 35.3 percent of all patients presenting to the emergency department were admitted to inpatient care; overall mortality was 6.0 percent. Over time, emergency department and inpatient charges increased, with medians of $2,445 and $44,966, respectively. The total charges associated with these injuries amounted to $2.5 billion.
"Our study not only highlights the substantial clinical burden and loss of life associated with gunshot wounds, but also reiterates the large economic and financial consequences of these injuries to patients and their families," Gani said in a statement.
Abstract/Full Text (subscription or payment may be required)
Physician's Briefing