July 28, 2017
Variation in Management for Infants With GERD
Variation in overall utilization of anti-reflux surgery, and in surgical and diagnostic approach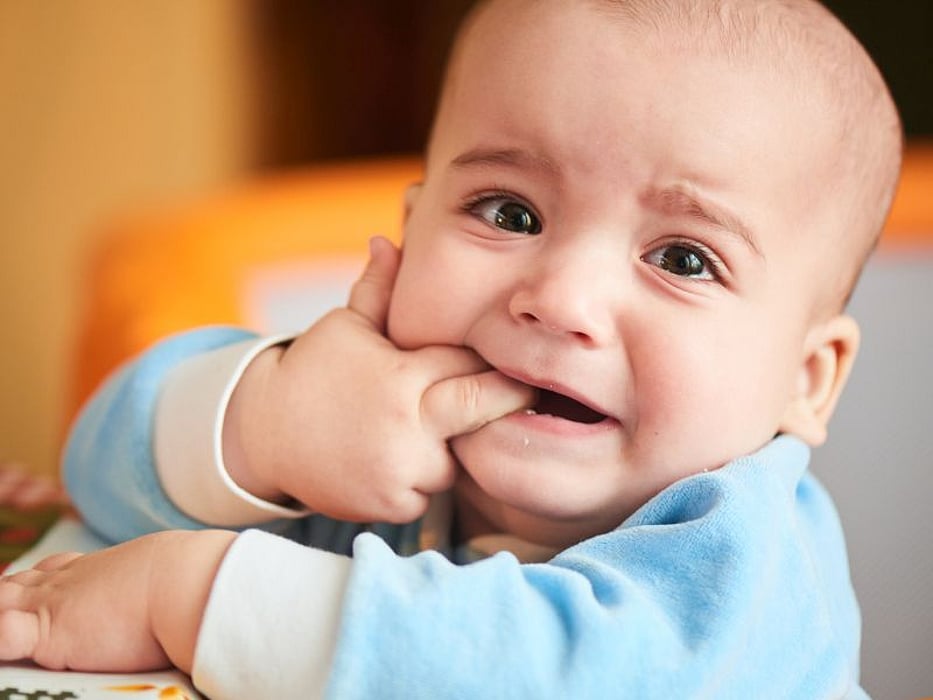 FRIDAY, July 28, 2017 (HealthDay News) -- For infants with gastroesophageal reflux disease (GERD), there is considerable variation in diagnostic testing and surgical utilization, according to a study published online July 28 in Pediatrics.
Heather L. Short, M.D., from Emory University in Atlanta, and colleagues identified infants aged <1 year diagnosed with GERD using the Pediatric Health Information System from January 2011 to March 2015. The authors assessed outcomes such as progression to anti-reflux surgery (ARS) and use of relevant diagnostic testing.
Overall, 2.9 percent of the 5,299,943 infants had GERD, and 3.0 percent of those underwent ARS. The researchers observed decreases in the annual rates of GERD and ARS, but wide variation was seen in GERD diagnoses (1.8 to 6.2 percent) and utilization of ARS (0.2 to 11.2 percent). There was variation in the use of laparoscopic versus open ARS between facilities (mean: 66 percent, range: 23 to 97 percent). A total of 3.8 percent of patients underwent diagnostic testing, while 22.8 percent of those undergoing ARS underwent diagnostic testing. There was an independent correlation for the proportion of surgeries done laparoscopically with ARS utilization (odds ratio, 1.57). There was no correlation for facility-level utilization of diagnostics or prevalence of GERD with utilization of ARS.
"This variation in care merits development of consensus guidelines and further research," the authors write.
Abstract/Full Text (subscription or payment may be required)
Physician's Briefing