August 29, 2014
Worse Outcomes for Weekend Admission for Pediatric Leukemia
Pediatric patients with newly diagnosed leukemia admitted on weekend have prolonged length of stay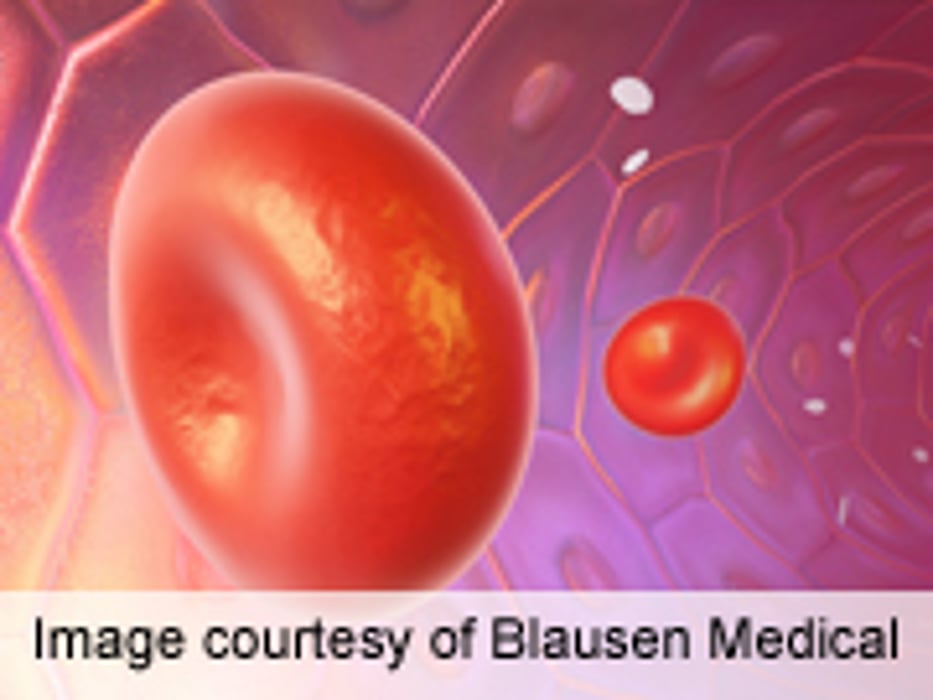 FRIDAY, Aug. 29, 2014 (HealthDay News) -- Children with newly diagnosed leukemia with an index admission on the weekend have an increased length of stay and risk for respiratory failure, according to a study published online Aug. 25 in JAMA Pediatrics.
Elizabeth K. Goodman, from the Children's Hospital of Philadelphia, and colleagues utilized the Pediatric Health Information System database to identify index hospital admissions (1999 to 2011) among children with newly diagnosed acute lymphoid leukemia or acute myeloid leukemia. Of the 10,720 patients with acute lymphoid leukemia and 1,323 patients with acute myeloid leukemia, 16.7 percent were admitted on the weekend.
The researchers found that patients receiving intensive care unit-level care represented a higher proportion of total admissions at the weekend. The mortality rate was not increased for patients admitted on the weekend during the first admission (odds ratio, 1.0; 95 percent confidence interval, 0.8 to 1.6), in adjusted analyses. However, after adjustment for demographics, severity of illness, and hospital-level factors, patients whose initial admission for leukemia occurred during a weekend had significantly increased length of stay (1.4-day increase), time to chemotherapy initiation (0.36-day increase), and risk for respiratory failure (odds ratio, 1.5).
"Optimizing weekend resources by increasing staffing and access to diagnostic and therapeutic resources may help to reduce hospital length of stay across all weekend admissions and may also ensure the availability of comprehensive care for those weekend admissions with higher acuity," the authors write.
One author disclosed financial ties to the pharmaceutical industry.
Abstract
Full Text (subscription or payment may be required)
Editorial (subscription or payment may be required)
Physician's Briefing