December 5, 2016
Announcement Training Ups HPV Vaccination for Adolescents
Training providers in announcements can increase HPV vaccination coverage for girls and boys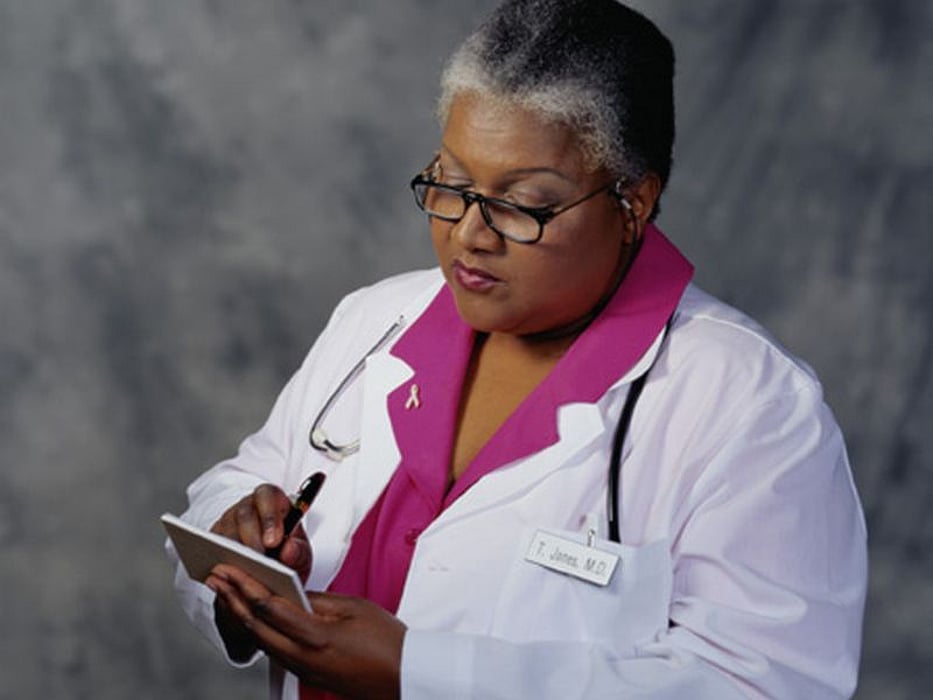 MONDAY, Dec. 5, 2016 (HealthDay News) -- Training providers to use announcements can increase human papillomavirus (HPV) vaccination coverage in young adolescents, according to a study published online Dec. 5 in Pediatrics.
Noel T. Brewer, Ph.D., from the University of North Carolina at Chapel Hill, and colleagues conducted a parallel-group randomized clinical trial involving 30 pediatric and family medicine clinics in central North Carolina, which were randomized to receive no training (control), announcement training, or conversation training. Announcements are brief statements based on the assumption that parents are ready to vaccinate, whereas conversations involve open-ended discussions with parents.
A total of 17,173 adolescents aged 11 or 12 years were attributed by the immunization registry to the 29 clinics still open at six months post-training. The researchers found that compared with control clinics, clinics that received announcement training had larger six-month increases in HPV vaccination coverage (5.4 percent difference). There were increases for girls and boys (4.6 and 6.2 percent difference, respectively) in stratified analyses. With respect to changes in HPV vaccination coverage, there was no difference for patients in clinics receiving conversation training versus control clinics. For other vaccination outcomes or for adolescents aged 13 through 17, neither training was effective for changing coverage.
"Training providers to use announcements resulted in a clinically meaningful increase in HPV vaccine initiation among young adolescents," the authors write.
One author disclosed financial ties to pharmaceutical companies including Pfizer, which provided funding for the study.
Physician's Briefing