February 18, 2013
Celiac Disease Down for Swedish Youth Born in 1997 Versus 1993
Infant feeding patterns, including introduction to gluten during breastfeeding, linked to prevalence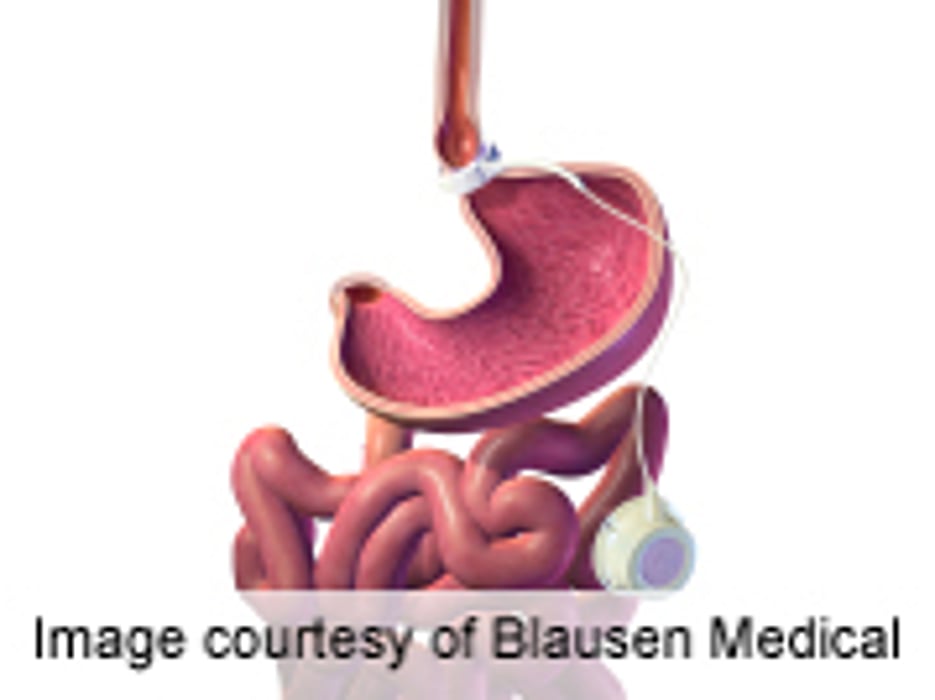 MONDAY, Feb. 18 (HealthDay News) -- Swedish 12-year-olds born in 1997 have a significantly reduced prevalence of celiac disease, compared with those born in 1993, according to a study published online Feb. 18 in Pediatrics.
Anneli Ivarsson, M.D., Ph.D., from Umeå University in Sweden, and colleagues compared the prevalence of celiac disease among 13,279 Swedish children in two birth cohorts of 12-year-olds: one cohort born during the pediatric celiac disease epidemic (1993) and one born after the epidemic (1997). Serological markers were assessed from blood samples, and children with positive values were referred for biopsy of the small intestine. Questionnaires were used to ascertain infant feeding practices.
The researchers found that the total prevalence of celiac disease was 29 and 22 in 1,000 in the 1993 and 1997 cohorts, respectively. The risk of celiac disease was significantly lower for children born in 1997 versus those born in 1993 (prevalence ratio, 0.75). Infant feeding patterns, specifically the proportion of infants introduced to dietary gluten in small amounts during ongoing breastfeeding, differed between the cohorts.
"Our findings suggest that the present infant feeding recommendation to gradually introduce gluten-containing foods from 4 months of age, preferably during ongoing breastfeeding, is favorable," the authors write. "Our findings contribute to the evolving evidence base for infant feeding recommendations."
Abstract
Full Text (subscription or payment may be required)
Physician's Briefing