July 5, 2017
Differences in U.S. Infant Mortality Rates for Blacks, Whites
After years of progress, a recent rise in mortality rates for black infants, researchers say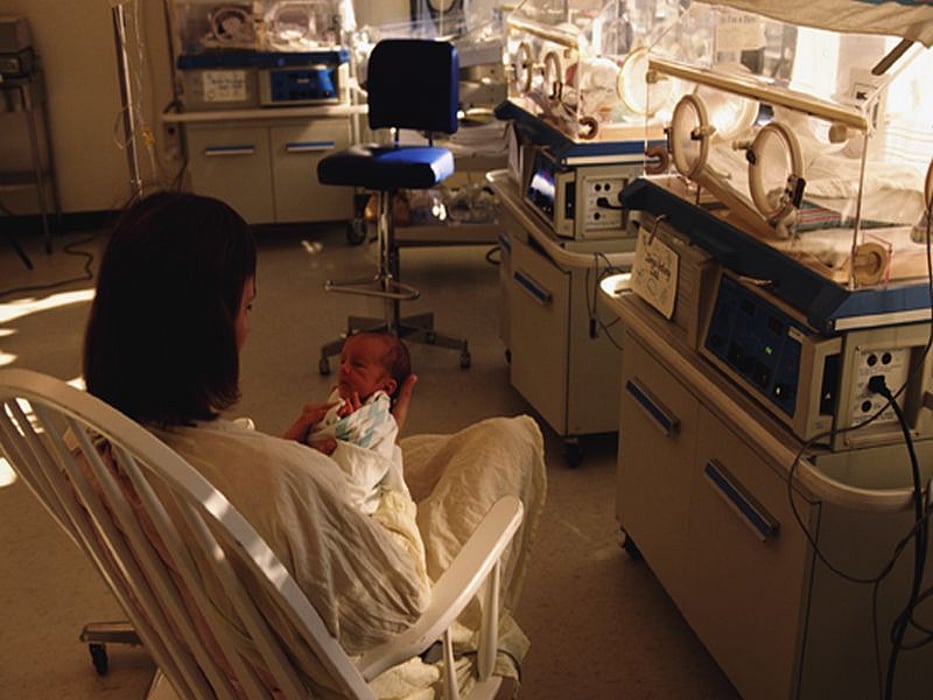 WEDNESDAY, July 5, 2017 (HealthDay News) -- The mortality rate for black infants in the United States has risen in recent years, while the rate for white infants continues to decline, according to a research letter published online July 3 in JAMA Pediatrics.
The new study looked at 2005 to 2015 data from a major U.S. government database.
Corinne Riddell, Ph.D., of McGill University in Montreal, and colleagues found that the mortality rate for black infants fell from 14.3 to 11.6 per 1,000 births between 2005 to 2012, then plateaued, and then increased -- from 11.4 to 11.7 per 1,000 births between 2014 to 2015. At the same time, the mortality rate among white infants declined from 5.7 to 4.8 per 1,000 births between 2005 to 2015, according to the findings. Between 2005 and 2011, deaths from premature birth/low birthweight fell for black infants, but then plateaued in recent years.
For the other leading causes of death -- birth defects, sudden infant death syndrome (SIDS), and maternal complications -- rates among black and white infants declined overall between 2005 to 2015. However, mortality rates from both SIDS and birth defects began to rise again for black infants from 2014 to 2015. No single cause of death appears solely responsible for the recent increase in the mortality rate among black infants, Riddell's group said.
Physician's Briefing