March 22, 2017
Infant Mortality Down in United States From 2005 to 2014
Largest decreases seen for infants of Asian or Pacific Islander and non-Hispanic black women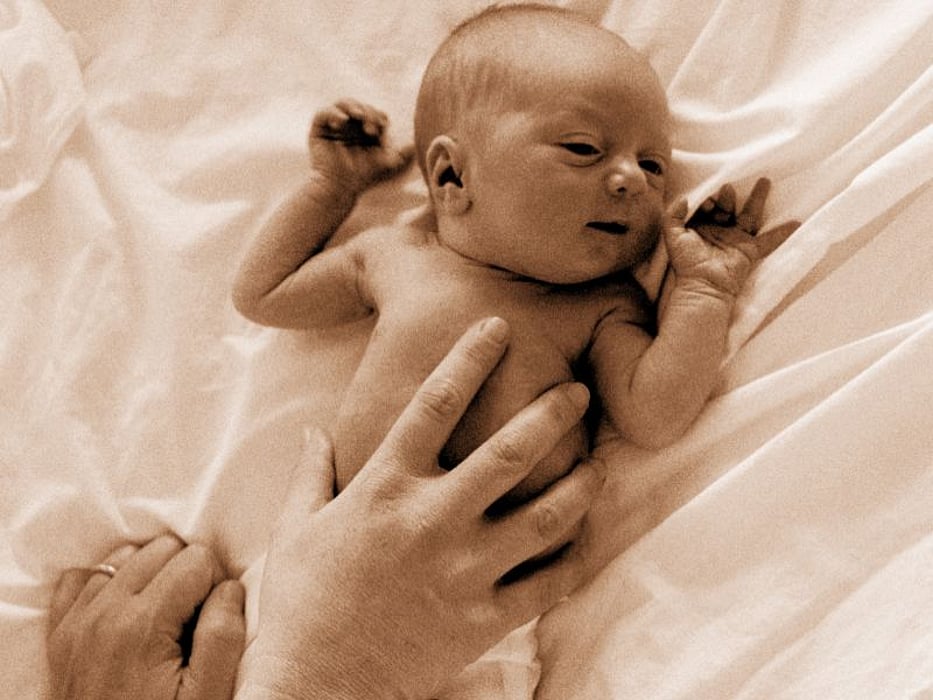 WEDNESDAY, March 22, 2017 (HealthDay News) -- From 2005 to 2014, infant mortality declined for all major racial and ethnic groups in the United States, except American Indian or Alaska Natives, according to a March data brief published by the U.S. Centers for Disease Control and Prevention's National Center for Health Statistics (NCHS).
T.J. Mathews and Anne K. Driscoll, Ph.D., from the NCHS in Hyattsville, Md., examined the 2014 linked birth/infant death data from the National Vital Statistics System to assess trends in infant mortality in the United States.
The researchers found that infant mortality rates for the United States reached new lows for Hispanic, non-Hispanic white, non-Hispanic black, and Asian or Pacific Islander populations in 2014. Declines in infant mortality rates were seen for all race and Hispanic-origin subgroups from 2005 through 2014, except among American Indian or Alaska Native persons. The largest decreases were seen for infants of Asian or Pacific Islander and non-Hispanic black women (21 and 20 percent, respectively). From 2005-2007 to 2012-2014 there were declines for all Hispanic subgroups, with the largest declines among infants of Cuban and Puerto Rican women (19 and 17 percent, respectively). The infant mortality rate for sudden infant death syndrome decreased 29 percent from 2005 to 2014.
"From 2005 through 2014, infant mortality rates declined for four of the five leading causes of death, but there were no significant changes in the rates by cause of death in the past year," the authors write.
Physician's Briefing