November 28, 2017
Practice Variation in Treatment for Bronchiolitis in Infants
Variation in evidence-based supportive therapies by site, ranging from 6 to 99 percent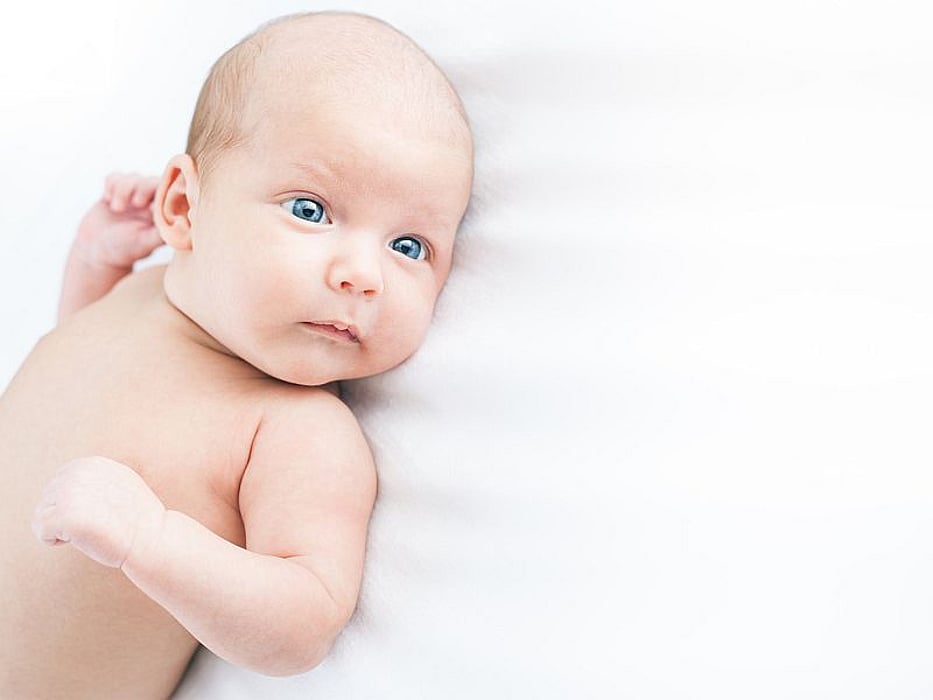 TUESDAY, Nov. 28, 2017 (HealthDay News) -- For infants with bronchiolitis, the use of evidence-based supportive therapies (EBSTs) varies by hospital site, according to a study published online Nov. 28 in Pediatrics.
Suzanne Schuh, M.D., from the Hospital for Sick Children in Toronto, and colleagues conducted a retrospective study involving previously health infants aged <12 months with bronchiolitis. Data were included for 3,725 infants.
The researchers found that 39 percent of the patients were hospitalized and 69.8 percent of those hospitalized received EBST. There was variation in EBST use by site (range, 6 to 99 percent; P < 0.001), but not by network (P = 0.2). Significant multivariable predictors included age (odds ratio [OR], 0.9), oxygen saturation (OR, 1.3), apnea (OR, 3.4), dehydration (OR, 3.2), nasal flaring/grunting (OR, 2.4), poor feeding (OR, 2.1), chest retractions (OR, 1.9), and respiratory rate (OR, 1.2). There was variation in pharmacotherapy and radiography use by network and site (P < 0.001), with intersite ranges from 2 to 79 percent and 1.6 to 81 percent, respectively. The multivariable OR for use of pharmacotherapy was 22.7 in Spain and Portugal, 11.5 in Canada, 6.8 in the United States, and 1.4 in the United Kingdom, compared with Australia and New Zealand.
"The hospital site was a source of variation in all study outcomes, and the network also predicted the use of pharmacotherapy and radiography," the authors write.
Abstract/Full Text (subscription or payment may be required)
Physician's Briefing