January 11, 2017
Quality Improvement Initiative Cuts Milk Administration Errors
Reduction in number of expired milk, preparation, wrong-milk-to-wrong-infant errors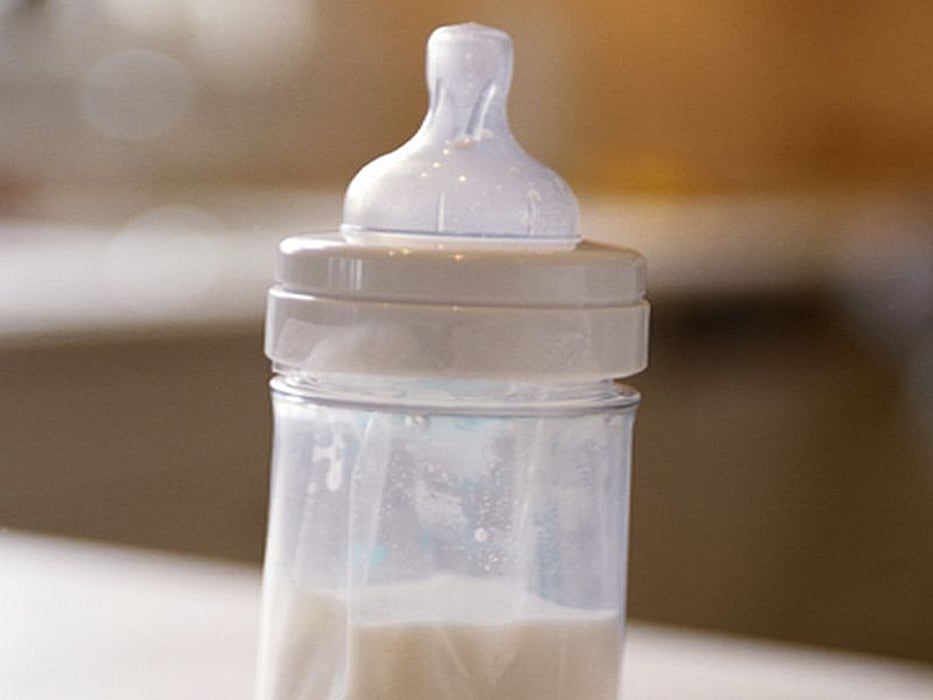 WEDNESDAY, Jan. 11, 2017 (HealthDay News) -- A quality improvement initiative can reduce the number of human milk administration errors in the neonatal intensive care unit, according to a study published online Jan. 11 in Pediatrics.
Reena Oza-Frank, Ph.D., R.D., from the Nationwide Children's Hospital in Columbus, Ohio, and colleagues employed a quasi-experimental time series quality improvement initiative designed in order to reduce human milk administration errors identified in a neonatal intensive care unit setting. The authors identified scanned errors from the human milk barcode medication administration system, which included wrong-milk-to-wrong-infant, expired milk, or preparation errors.
The researchers found that the total number of errors scanned declined from 97.1 to 10.8 per 1,000 bottles from 2009 to 2015. The number of expired milk error scans decreased from 84.0 to 8.9 per 1,000 bottles. There were also decreases in the number of preparation errors (4.8 to 2.2 per 1,000 bottles) and wrong-milk-to-wrong-infant errors (8.3 to 2.0 per 1,000 bottles).
"By reducing the number of errors scanned, the number of opportunities for errors also decreased," the authors write. "Interventions that likely had the greatest impact on reducing the number of scanned errors included installation of bedside (versus centralized) scanners and dedicated staff to handle milk."
Physician's Briefing