February 9, 2018
Rooming-In May Up Outcomes in Neonatal Abstinence Syndrome
Reduction in pharmacotherapy use, length of stay for newborns with neonatal abstinence syndrome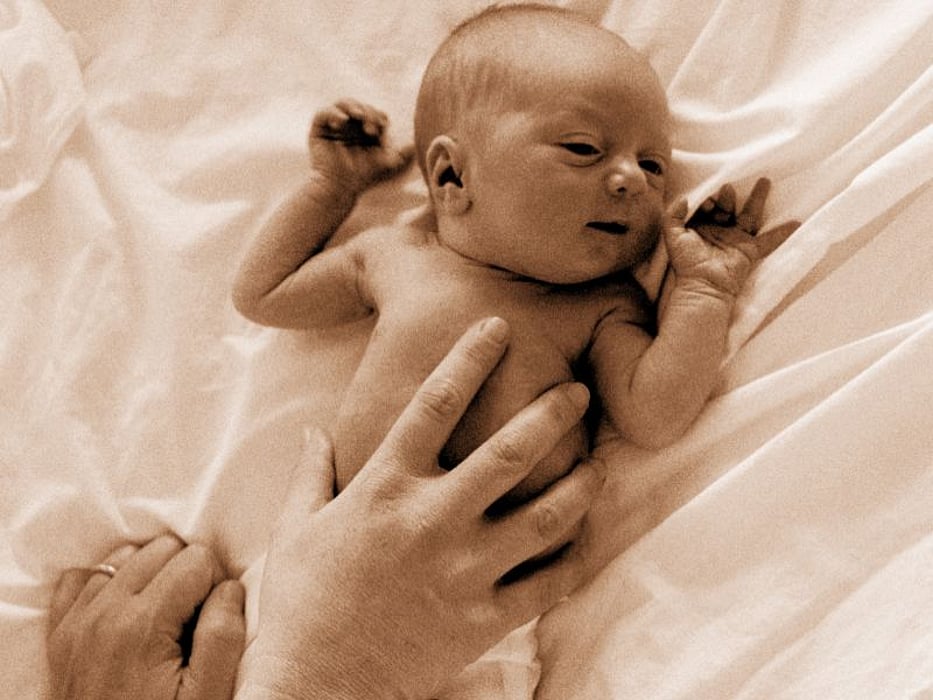 FRIDAY, Feb. 9, 2018 (HealthDay News) -- For newborns with neonatal abstinence syndrome (NAS), rooming-in with the mother or other family members is associated with improved outcomes, according to a review published online Feb. 5 in JAMA Pediatrics.
Kathryn Dee L. MacMillan, M.D., from Dartmouth-Hitchcock Medical Center in Lebanon, N.H., and colleagues conducted a systematic review and meta-analysis to examine whether rooming-in is associated with improved outcomes for newborns with NAS. Six studies with 549 patients met the inclusion criteria.
The researchers found that there was consistent evidence that rooming-in was preferable to neonatal intensive care unit (NICU) care for reducing pharmacotherapy use (risk ratio, 0.37) and length of stay (weighted mean difference, −10.41 days). Heterogeneity for the use of pharmacotherapy was resolved in sensitivity analysis, significantly favoring rooming-in (risk ratio, 0.32). Based on three studies, inpatient costs were lower with rooming-in, but quantitative analysis was precluded by significant heterogeneity. In qualitative analysis, rooming-in was favored over NICU care for increasing rates of breastfeeding and discharge home in familial custody; however, few studies reported on these outcomes. There was no correlation for rooming-in with higher rates of readmission or in-hospital adverse events.
"Rooming-in should be recommended as a preferred inpatient care model for NAS," the authors write.
Physician's Briefing