September 15, 2017
AAP: Incidence of Golf Cart Accidents 0.36/100,000 Patients
Among children, median patient age is 11 years and median hospital length of stay is two days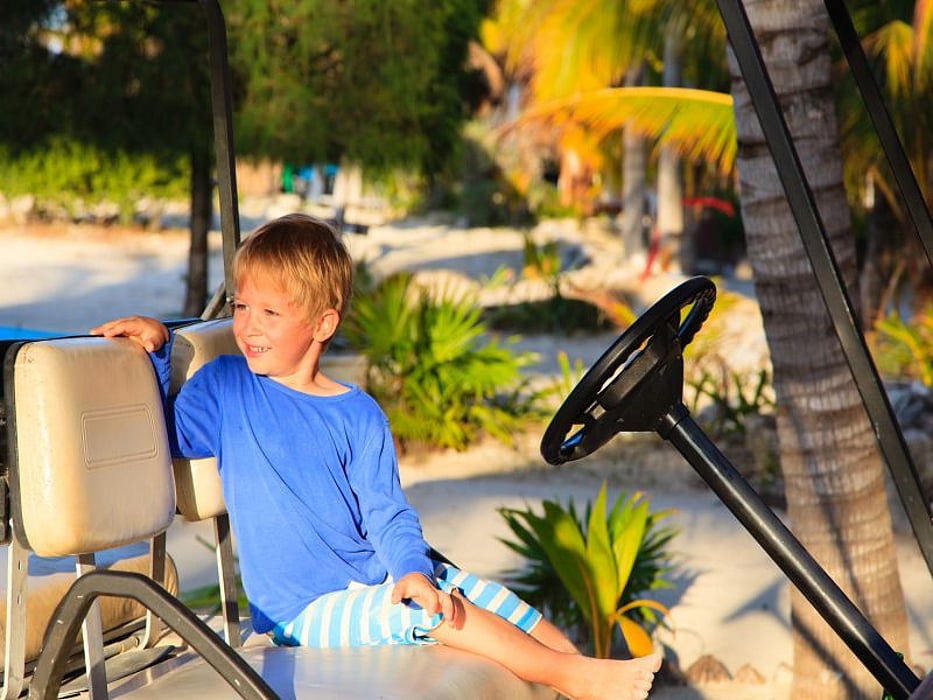 FRIDAY, Sept. 15, 2017 (HealthDay News) -- The estimated mean annual incidence of golf cart accidents in children is 0.36 cases/100,000 patients, according to a study scheduled to be presented at the annual meeting of the American Academy of Pediatrics, held from Sept. 16 to 19 in Chicago.
William Hennrikus, M.D., from the Penn State Hershey Pediatric Bone and Joint Institute, and colleagues conducted a retrospective study using data for patients aged 0 to 17 years who sustained injuries while using a golf cart from Jan. 1, 2004, to Dec. 31, 2014. One hundred eight patients met the inclusion criteria.
The researchers found that the estimated mean annual incidence was 0.36 cases/100,000 patients. The median patient age was 11 years and median hospital length of stay was two days. The median injury severity score was 9.5, with no significant difference due to age. The median length of stay was one day for children aged 0 to 5 and 6 to 11 years, compared with three days for those aged 12 to 15 years (P = 0.01 and 0.009, respectively). Thirty-six percent of patients required intensive care unit (ICU) admission; the odds of being admitted to the ICU were not statistically significantly higher for those age 6 to 11, 12 to 15, and 16 to 17 years compared with those aged 0 to 5 years (odds ratios, 3.3, 3.1, and 2.0; P value = 0.29). Seventy-six percent of patients sustained at least one bone fracture; skull fractures were more prevalent that fractures of the extremities (44 versus 27 percent).
"Just because golf carts don't usually reach speeds other recreational vehicles can, this doesn't mean they are harmless," a coauthor said in a statement.
Physician's Briefing