March 27, 2018
Children's Hoverboard, Skateboard Injuries Are Similar
Fractures are most common diagnosis seen in both groups; wrist is most commonly injured body part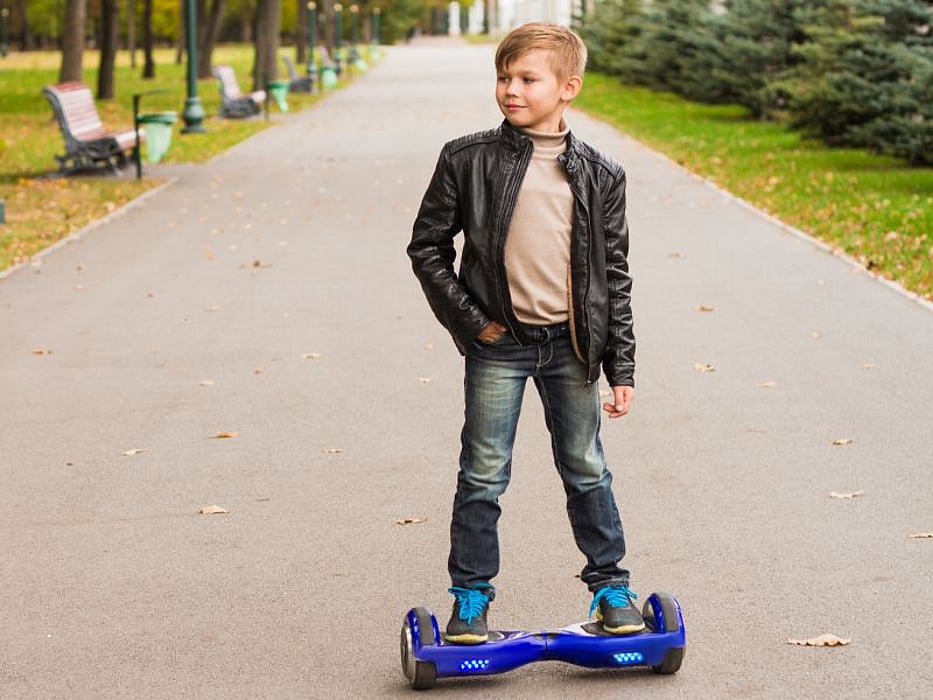 TUESDAY, March 27, 2018 (HealthDay News) -- Injury characteristics among hoverboard riders and skateboarders are similar, according to a study published online March 26 in Pediatrics.
Sean Bandzar, M.D., from New York-Presbyterian Hospital in New York City, and colleagues used data from the National Electronic Injury Surveillance System (2015 and 2016) to compare hoverboard injuries and skateboard injuries in children younger than 18 years.
The researchers found that there were an estimated 26,854 hoverboard and 121,398 skateboard injuries treated in U.S. emergency departments during the study period. For both types of injuries, the mean and median ages were 11 and 13 years, respectively. Boys were more commonly injured in both groups. Wrists were the most common body part injured, with fractures listed as the most common diagnosis in both groups. While the majority of patients in both groups were discharged from the hospital, approximately 3 percent required being admitted to the hospital for their injuries.
"In this study, we use nationally representative data to investigate various characteristics of hoverboard injuries and skateboard injuries in children to better counsel parents," the authors write. "We highlight the importance of helmet use, wrist pad use, and parental supervision."
Physician's Briefing