January 17, 2013
Influenza Burden Remains High in Young Children
Less than 45 percent of children vaccinated despite expanded recommendations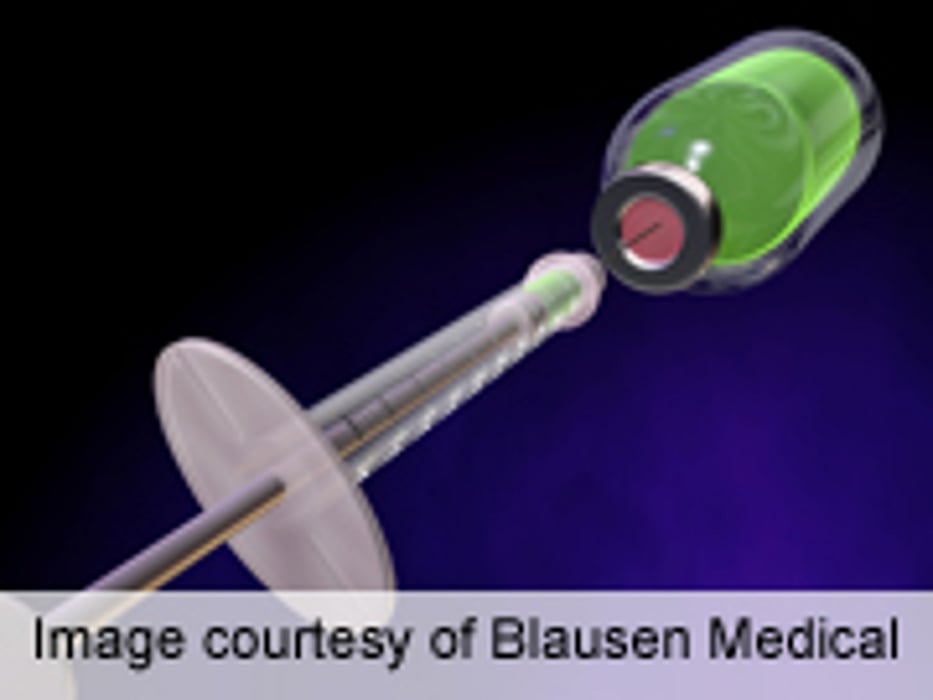 THURSDAY, Jan. 17 (HealthDay News) -- Although the influenza vaccine is recommended for all children aged 6 months and older, less than 45 percent of young children are fully vaccinated and the health care burden of influenza is considerable, according to a study published online Jan. 6 in Pediatrics.
Katherine A. Poehling, M.D., M.P.H., from the Wake Forest School of Medicine in Winston-Salem, N.C., and colleagues analyzed the health care burden for influenza for a population of children younger than 5 years old. The children presented with fever and/or acute respiratory illness in inpatient and outpatient (emergency department or clinic) settings from 2004 to 2009, when influenza vaccination recommendations were expanded to all children 6 months of age and older. The population included 2,970 children from inpatient settings, 2,698 from emergency departments, and 2,920 from clinics.
The researchers found that the average annual hospitalization rates for influenza ranged from 0.4 to 1.0 per 1,000 children and were highest for infants younger than 6 months old. The annual percentage of children with influenza seen as outpatients ranged from 10 to 25 percent. Less than 45 percent of children 6 months and older were fully vaccinated against influenza. Among children hospitalized with influenza, 2 percent received antiviral drugs, while less than 1 percent of outpatient children with influenza received antiviral drugs.
"Despite expanded vaccination recommendations, many children are insufficiently vaccinated, and substantial influenza burden remains," Poehling and colleagues conclude.
Several authors disclosed financial ties to the pharmaceutical industry.
Physician's Briefing