August 30, 2017
Many Parents Aren't Divulging CAM Use to Child's Provider
Providers urged to regularly inquire about all therapies family is using to care for child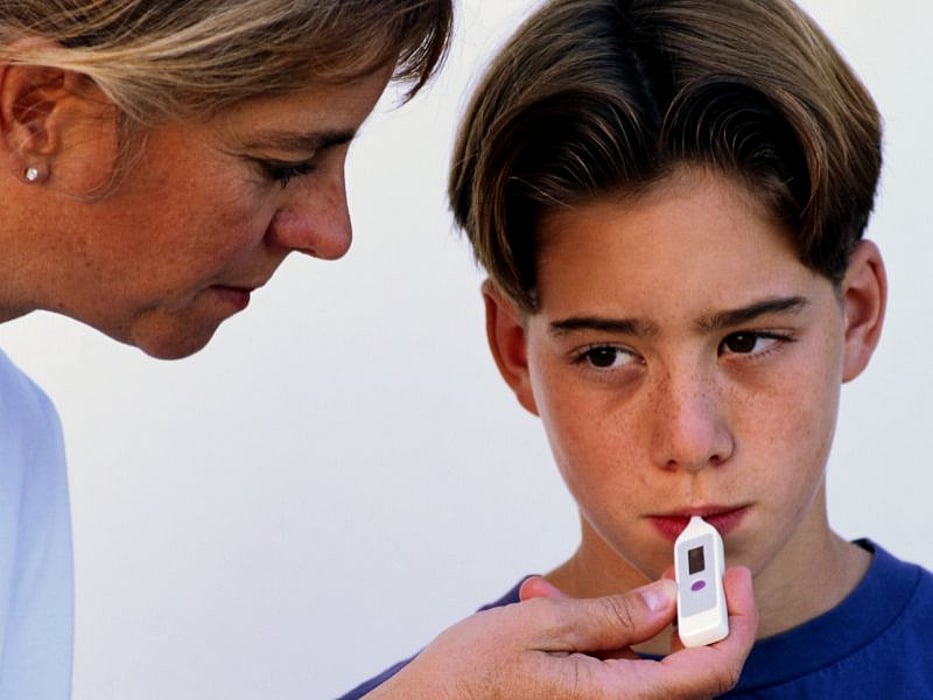 WEDNESDAY, Aug. 30, 2017 (HealthDay News) -- Parents often try complementary treatments when their children are ill, but many don't tell their pediatricians about it, according to a report published online Aug. 28 in Pediatrics.
According to federal statistics from 2012, roughly 12 percent of all American children used complementary therapies over the past five years, mostly to treat back and neck pain, colds, anxiety, stress, musculoskeletal issues, and/or attention-deficit/hyperactivity disorder. That figure rose to more than 50 percent among children with chronic health issues, including epilepsy, migraines, asthma and other respiratory illnesses, celiac and other gastrointestinal diseases, and various cardiac disorders.
While nearly three-quarters of pediatricians surveyed back in 2001 believed they should offer patients information about all available treatments, they admitted having little to no knowledge about complementary medicine, the researchers noted. As of 2012, just 16 of 143 academic pediatric training programs in the United States offered coursework on such therapies.
"Because most families use complementary and integrative health services without spontaneously reporting this use to their primary care provider, pediatricians can best provide appropriate advice and counseling if they regularly inquire about all the therapies the family is using to help the child," the authors write. "Pediatricians should seek continued and updated knowledge about therapeutic options available to their patients (whether they are mainstream or complementary) and about the specific services used by individual patients to promote discussion about the safety, appropriateness, and advisability of complementary therapies."
Physician's Briefing