December 12, 2017
Pediatric Oncologists Willing to Consider Medical Marijuana
Those eligible to certify report less favorable attitudes to medical marijuana overall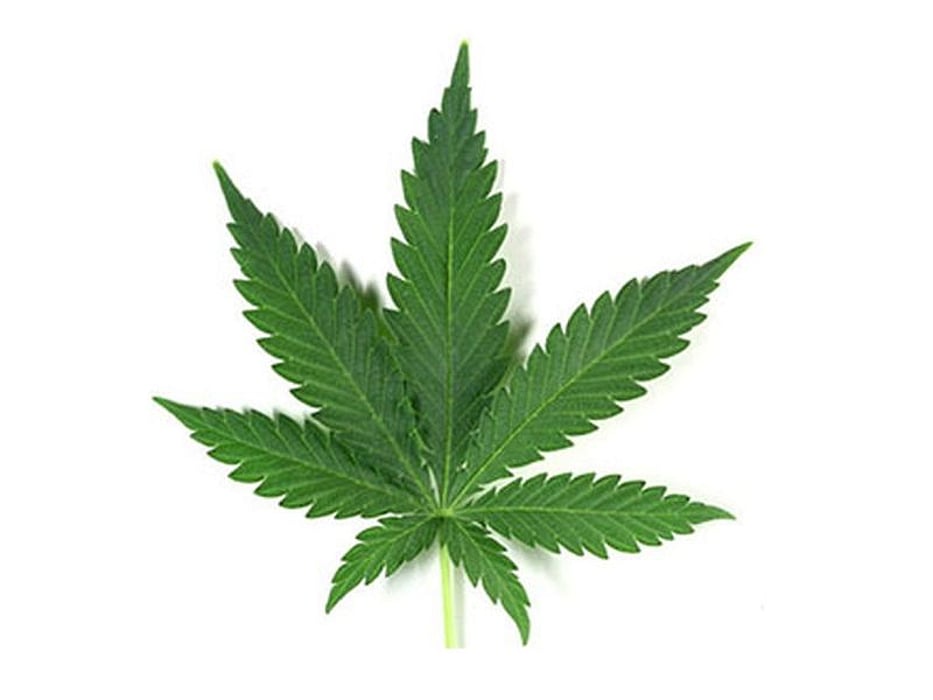 TUESDAY, Dec. 12, 2017 (HealthDay News) -- The absence of standards is an important barrier to pediatric oncologists recommending medical marijuana (MM), despite their willingness to do so, according to a study published online Dec. 12 in Pediatrics.
Prasanna Ananth, M.D., from the Yale School of Medicine in New Haven, Conn., and colleagues surveyed 654 pediatric oncology providers in Illinois, Massachusetts, and Washington to characterize MM practices, knowledge, attitudes, and barriers.
Of the 288 responses, the researchers found that one-third of respondents were legally eligible to certify (ETC). Thirty percent of providers reported receiving at least one request for MM in the previous month. Very few providers (5 percent) knew state-specific regulations. ETC providers were significantly more likely to know that MM is against federal laws (P < 0.0001), even though most providers (92 percent) reported willingness to help children with cancer access MM. ETC providers were less likely to report approval of patient MM use by smoking, oral formulations, as cancer-directed therapy, or to manage symptoms (P < 0.005 for all), in adjusted analyses. Cited barriers to recommending MM included the absence of standards around formulations, potency, or dosing.
"Most pediatric oncology providers are willing to consider MM use in children with cancer and receive frequent inquiries," the authors write. "However, ETC providers endorse less favorable attitudes overall. The absence of standards is an important barrier to recommending MM."
Abstract/Full Text (subscription or payment may be required)
Physician's Briefing