December 9, 2015
Live Attenuated Flu Shot Feasible for Children With Egg Allergy
LAIV linked to low risk of systemic allergic reactions in young people with egg allergy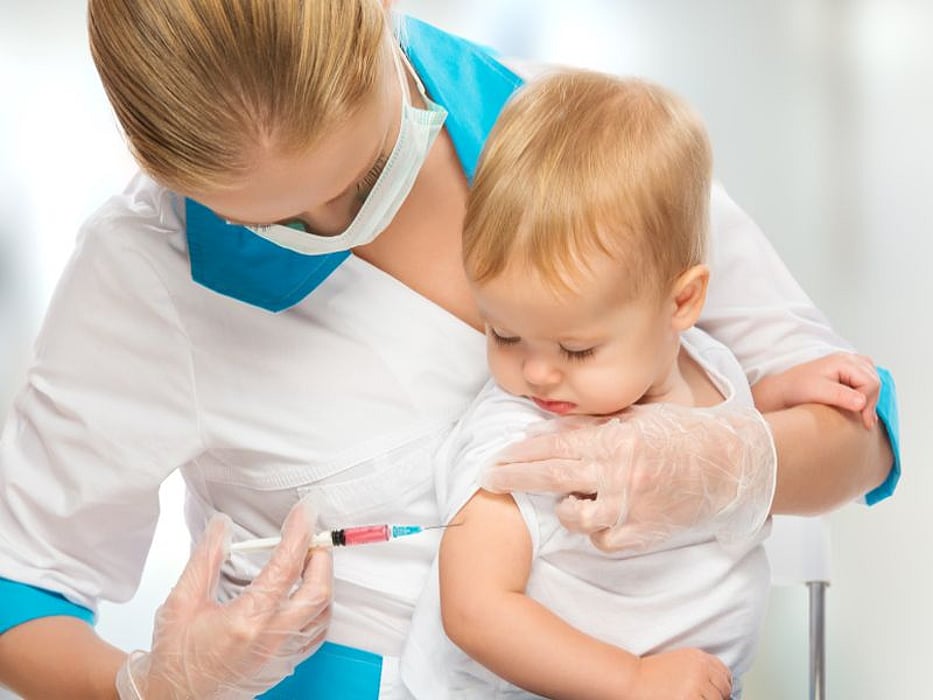 WEDNESDAY, Dec. 9, 2015 (HealthDay News) -- For young people with egg allergy, live attenuated influenza vaccine (LAIV) is well tolerated, with low risk of systemic allergic reactions, according to a study published online Dec. 8 in The BMJ.
Paul J. Turner, B.S., B.M., B.Ch., from Imperial College London, and colleagues conducted an open label, phase IV interventional study involving 779 participants, aged 2 to 18 years, with egg allergy. Patients were immunized with LAIV, observed for at least 30 minutes post-vaccination, and followed up by telephone 72 hours later. Four weeks later, participants with a history of recurrent wheeze or asthma underwent further follow-up.
The researchers observed no systemic allergic reactions. Mild symptoms were observed in nine participants, potentially consistent with a local, immunoglobulin E mediated allergic reaction. Two hundred twenty-one participants reported delayed events potentially related to the vaccine; 62 participants (8.1 percent) reported lower respiratory tract symptoms within 72 hours. There were no hospital admissions. In the four weeks after vaccination, no increase in lower respiratory tract symptoms occurred.
"LAIV is associated with a low risk of systemic allergic reactions in young people with egg allergy," the authors write. "The vaccine seems to be well tolerated in those with well controlled asthma or recurrent wheeze."
Physician's Briefing