August 26, 2014
AAP Recommendations Provided for Fluoride Use in Primary Care
Pediatricians should assess oral health risk; understand indications for fluoride varnish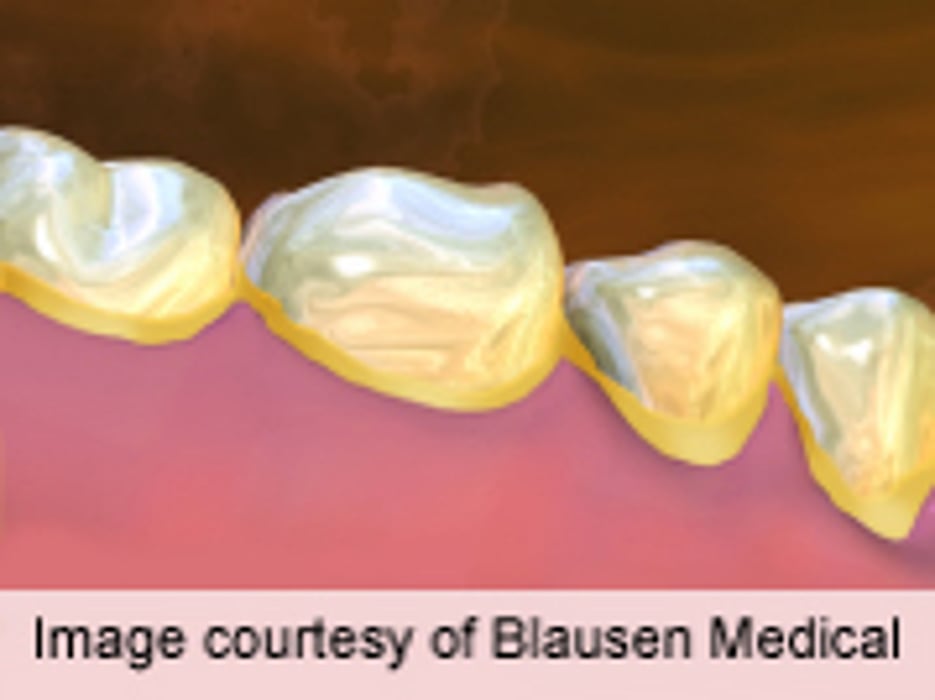 TUESDAY, Aug. 26, 2014 (HealthDay News) -- Recommendations have been provided for the use of fluoride in caries prevention in the primary care setting and published online Aug. 25 as a clinical report in Pediatrics.
Noting that dental caries is the most common chronic disease of childhood in the United States, Melinda B. Clark, M.D., and colleagues from the American Academy of Pediatrics (AAP) Section on Oral Health, clarified the use of available fluoride modalities for caries prevention in the primary care setting.
The researchers recommend that pediatricians perform oral health risk assessments on all children beginning at 6 months of age. Although there are currently no validated early childhood caries risk assessment tools, the AAP/Bright Futures has developed an oral health risk assessment tool, which is a guide to help clinicians counsel patients about oral health. Pediatricians should know how to assess fluoride exposure and determine the need for topical or systemic supplements. They should understand the indications for fluoride varnish, which can be a useful tool in prevention of early childhood caries. Furthermore, pediatricians should advocate for water fluoridation, which is an effective and safe way of protecting the most vulnerable members of the population from dental caries.
"Because many children do not receive dental care at young ages, and risk factors for dental caries are influenced by parenting practices, pediatricians have a unique opportunity to participate in the primary prevention of dental caries," the authors write.
Physician's Briefing