November 18, 2013
AAP/CDC Update Antibiotic Guidance for Pediatric URIs
Use of stringent diagnostic criteria is advised to distinguish between viral and bacterial infections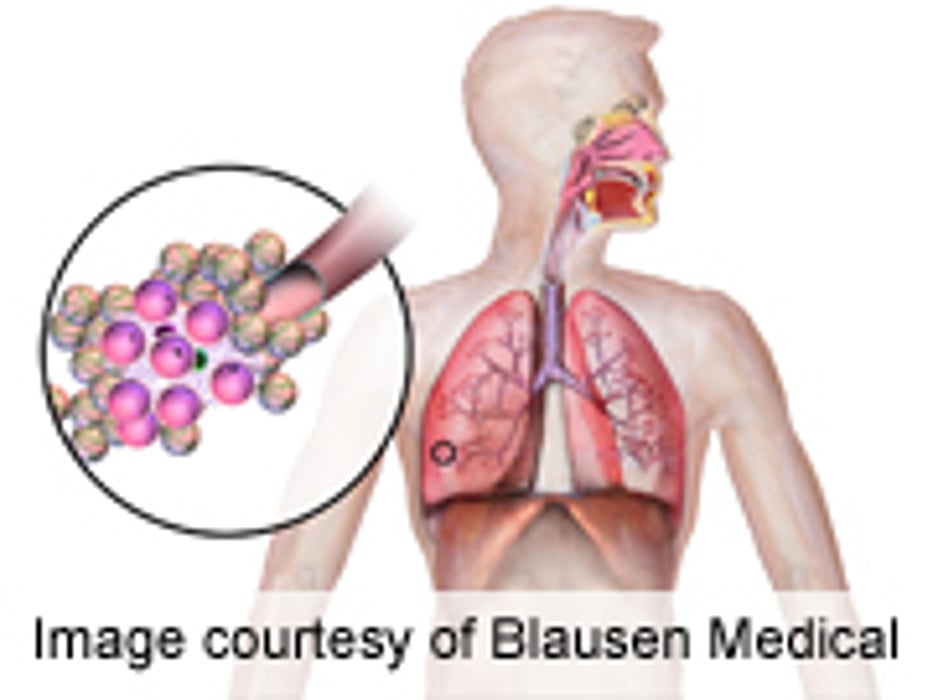 MONDAY, Nov. 18, 2013 (HealthDay News) -- The American Academy of Pediatrics (AAP) and the U.S. Centers for Disease Control and Prevention have released updated guidelines for the judicious use of antibiotics for upper respiratory infections (URIs) in children; these guidelines have been published online Nov. 18 in Pediatrics.
Michael T. Brady, M.D., of the AAP Committee on Infectious Diseases, and colleagues used current recommendations and guidelines to update principles of judicious prescribing of antibiotics for pediatric URIs.
The researchers found that three main principles should be applied in antibiotic use for pediatric URIs: applying stringent diagnostic criteria to distinguish between bacterial and viral infections; weighing the benefits and harms of antibiotic therapy; and identifying situations where antibiotic use may not be indicated, such as viral URIs. The majority of URIs are viral in origin and antibiotics are unlikely to provide benefit. Pediatric URIs for which antibiotic therapy may be beneficial include acute otitis media, acute bacterial sinusitis, and pharyngitis.
"This clinical report focuses on antibiotic prescribing for key pediatric URIs that, in certain instances, may benefit from antibiotic therapy: acute otitis media, acute bacterial sinusitis, and pharyngitis," the authors write.
Physician's Briefing