February 2, 2016
2016 Childhood Immunization Schedule Released
Changes to schedule include earlier HPV vaccination for children with a history of sexual abuse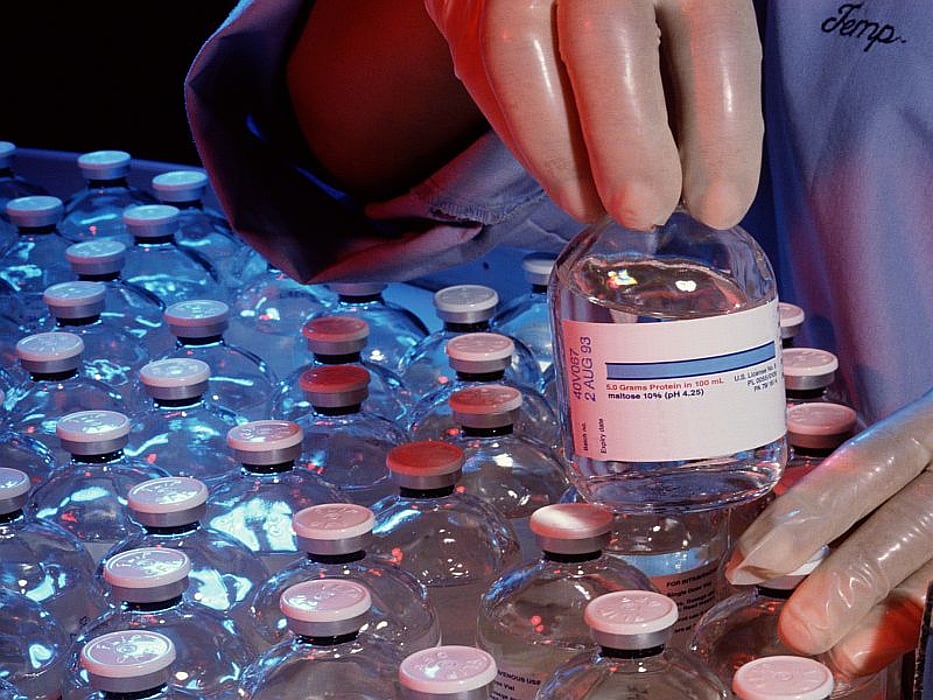 TUESDAY, Feb. 2, 2016 (HealthDay News) -- The 2016 recommended immunization schedule for children and adolescents has been approved, according to a policy statement published online Feb. 1 in Pediatrics.
Carrie L. Byington, M.D., from the American Academy of Pediatrics Committee on Infectious Diseases, and colleagues present the changes to the childhood and adolescent immunization schedule.
The researchers note that the 2016 format is similar to the 2015 schedule, with a single schedule for children from birth through age 18. Updates to the schedule include recommendations to include the nine-valent human papillomavirus (9vHPV) vaccine, which was approved in 2014 and covers nine strains of HPV. The schedule recommends HPV vaccination starting at age 11, although for children with a history of sexual abuse, who are at increased risk of HPV, vaccination should be started at age 9 years. The schedule includes a permissive recommendation for the meningococcal B vaccine for certain high-risk adolescents, with vaccination recommended as early as age 10 years. The quadrivalent meningococcal vaccine is recommended for all adolescents aged 11 to 12 years, with a booster at age 16.
"These schedules are revised annually to reflect current recommendations for use of vaccines licensed by the U.S. Food and Drug Administration," the authors write.
Physician's Briefing