April 26, 2017
AAP Stresses Medical Home Best for Acute Health Concerns
Treatment of children in acute care entities should adhere to continuity of care and communication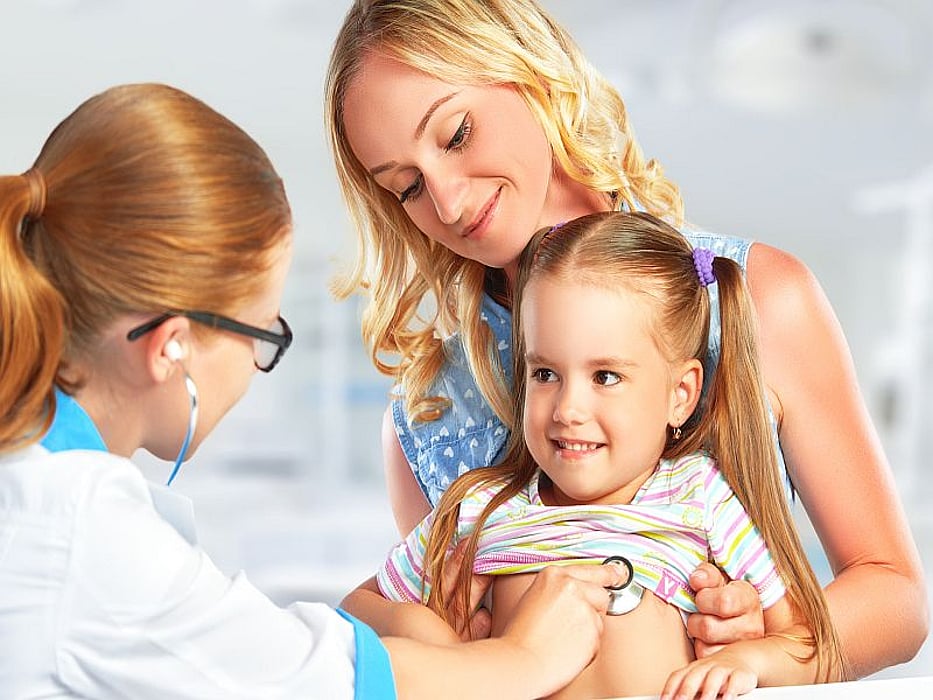 WEDNESDAY, April 26, 2017 (HealthDay News) -- The medical home is the ideal location for children to receive care for acute, nonemergency health concerns, according to a policy statement published online April 24 in Pediatrics.
Gregory P. Conners, M.D., M.P.H., M.B.A., from the University of Missouri-Kansas City School of Medicine, and colleagues discussed use of acute care services outside the medical home.
The authors note that some children and families use acute care services outside the medical home because of real or perceived benefits related to accessibility, convenience, or cost of care. Acute care entities include urgent care facilities, retail-based clinics, and commercial telemedicine services. To ensure coordinated and continuous care, children deserve high-quality, appropriate, and safe acute care services whenever they access the health care system, with timely and complete communication with the medical home. Under established, new, and evolving practice arrangements in acute care entities, treatment of children should adhere to the core principles of continuity of care and communication, best practices, pediatric-trained staff, safe care transitions, and continuous improvement.
"In support of the medical home, the [American Academy of Pediatrics] urges stakeholders, including payers, to avoid any incentives (e.g., reduced copays) that encourage visits to external entities for acute issues as a preference over the medical home," the authors write.
Physician's Briefing