January 14, 2014
Allergic Contact Dermatitis to Methylisothiazolinone ID'd
Case series shows six cases of allergic contact dermatitis; all in children using wet wipes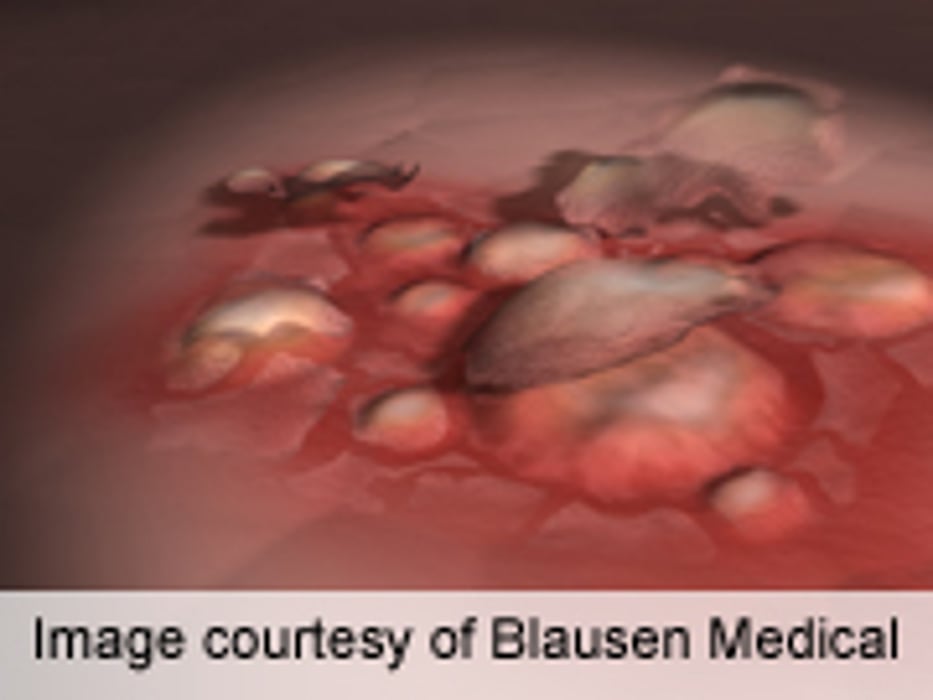 TUESDAY, Jan. 14, 2014 (HealthDay News) -- Pediatric allergic contact dermatitis (ACD) to methylisothiazolinone (MI) may be increasing and should be considered in cases with a history of wet wipe use, according to a case series published online Jan. 13 in Pediatrics.
Mary Wu Chang, M.D., and Radhika Nakrani, from the University of Connecticut School of Medicine in Farmington, reported six cases of children with chronic, perianal/buttock and facial eczematous dermatitis, that was refractory to multiple topical and oral antibiotics and corticosteroids.
The researchers found that, on patch testing, all six cases tested positive to methylchloroisothiazolinone/MI. None of the children wore diapers, but all patients had been exposed to MI-containing wet wipes in affected areas. Rapid and complete resolution was seen on discontinuation of wipe use.
"This is the first report of pediatric ACD to MI in wet wipes in the United States, and the largest series to date," the authors write. "Wet wipes are increasingly marketed in personal care products for all ages, and MI exposure and sensitization will likely increase. Dermatitis of the perianal, buttock, facial, and hand areas with a history of wet wipe use should raise suspicion of ACD to MI and prompt appropriate patch testing."
Abstract
Full Text (subscription or payment may be required)
Physician's Briefing