March 17, 2020
Children Susceptible to COVID-19 but Less Severely Affected
More than 90 percent of pediatric patients were asymptomatic, mild, or moderate cases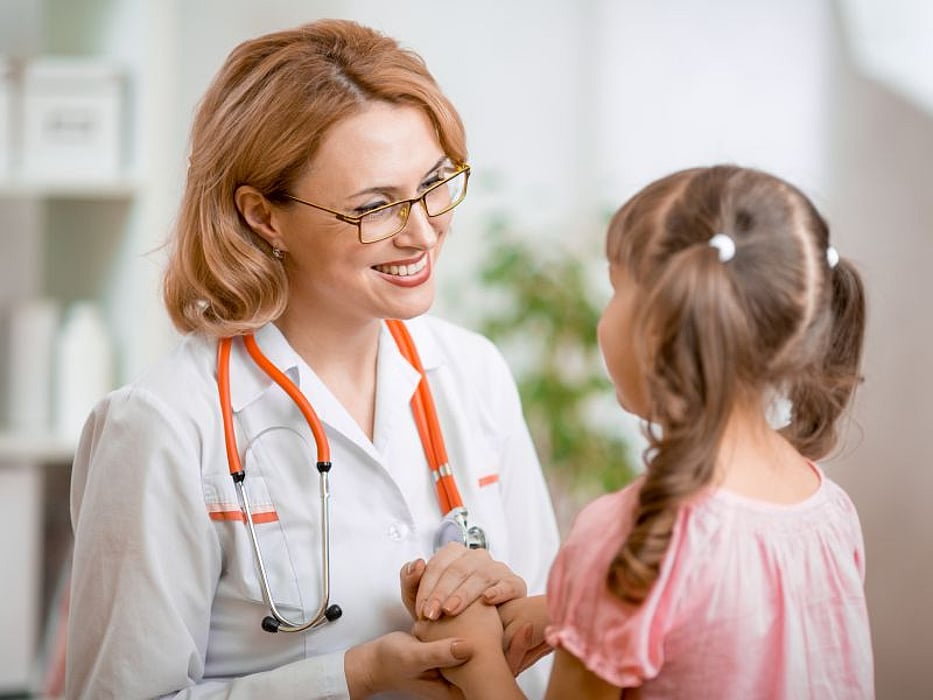 TUESDAY, March 17, 2020 (HealthDay News) -- Children of all ages seem to be susceptible to novel coronavirus 2019 (COVID-19) infection, and most cases are asymptomatic, mild, or moderate, according to a study published online March 16 in Pediatrics.
Yuanyuan Dong, from Shanghai Children's Medical Center, and colleagues conducted a nationwide case series study of 2,143 pediatric patients with COVID-19 reported to the Chinese Center for Disease Control and Prevention from Jan. 16 to Feb. 8, 2020, to identify the epidemiological characteristics and transmission patterns.
The researchers identified 731 laboratory-confirmed cases and 1,412 suspected cases (34.1 and 65.9 percent, respectively). The median patient age was 7 years (interquartile range, 2 to 13 years), and 56.6 percent of cases were boys. Of the patients, more than 90 percent were asymptomatic, mild, or moderate cases. There was a median of two days from illness onset to diagnosis. A rapid increase of disease was seen at the early stage of the epidemic, followed by a gradual and steady decline. Over time, disease spread rapidly from Hubei Province to surrounding provinces. Compared with other provinces, more children were infected in Hubei Province.
"The results of this study provide strong evidence for human-to-human transmission as children were unlikely to visit the Huanan Seafood Wholesale Market where the early adult patients were reported to obtain 2019-nCoV," the authors write.
Abstract/Full Text (subscription or payment may be required)
Physician's Briefing