January 21, 2013
Diagnosis of ADHD Has Increased Over Last Decade
Increases observed in whites, blacks, and Hispanics; notable increase among black girls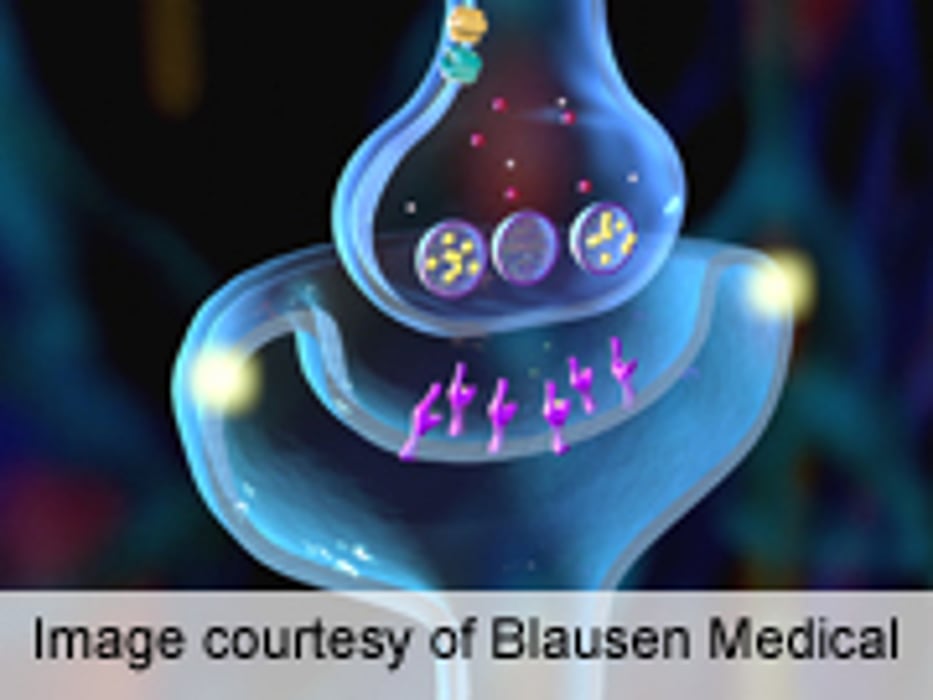 MONDAY, Jan. 21 (HealthDay News) -- The rate of diagnosis of attention-deficit/hyperactivity disorder (ADHD) increased by about a quarter in the last decade, with increases across racial groups and a notable increase among black girls, according to a study published online Jan. 21 in JAMA Pediatrics.
Darios Getahun, M.D., Ph.D., from Kaiser Permanente Southern California Medical Group in Pasadena, and colleagues examined the medical records of 842,830 children who received care with Kaiser Permanente Southern California between 2001 and 2010. The authors sought to assess trends in the diagnosis of ADHD among 5- to 11-year-old children.
The researchers found that, overall, 4.9 percent of children had a diagnosis of ADHD. The rate of ADHD diagnosis increased 24 percent, from 2.5 percent in 2001 to 3.1 percent in 2010. The risk of diagnosis increased among whites (4.7 to 5.6 percent; relative risk, 1.3), blacks (2.6 to 4.1 percent; relative risk, 1.7), and Hispanics (1.7 to 2.5 percent; relative risk, 1.6), but remained unchanged for other racial groups. Among blacks, the increase was largely due to greater diagnosis in girls (relative risk, 1.9), and the sex gap appeared to be closing over time. The risk of diagnosis also increased for children from high-income households.
"The findings suggest that the rate of ADHD diagnosis among children in the health plan notably has increased over time," Getahun and colleagues conclude. "We observed disproportionately high ADHD diagnosis rates among white children and notable increases among black girls."
Abstract
Full Text (subscription or payment may be required)
Physician's Briefing