June 25, 2012
Early Start to ADHD Meds Lowers Risk of Academic Decline
Early initiation of stimulants linked to reduced academic decline in math, particularly for girls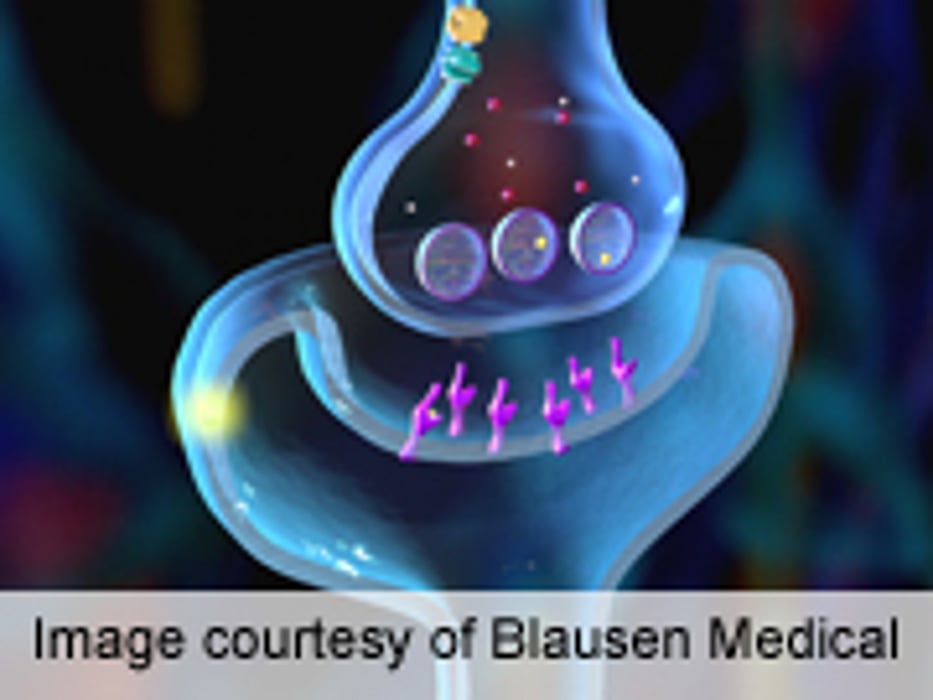 MONDAY, June 25 (HealthDay News) -- Earlier initiation of stimulant treatment for attention-deficit/hyperactivity disorder (ADHD) is associated with a lower risk of decline in academic performance, according to a study published online June 25 in Pediatrics.
Helga Zoëga, Ph.D., from the University of Iceland in Reykjavik, and colleagues analyzed data from the Icelandic Medicines Registry and the Database of National Scholastic Examinations. The probability of academic decline according to drug exposure and timing of treatment start was estimated for 11,872 children born between 1994 and 1996 who took standardized tests in both fourth and seventh grade, and who started treatment between those grades.
The researchers found that children starting stimulant treatment between their fourth- and seventh-grade tests were more likely to decline in test performance, compared with non-medicated children. For children with a treatment start 25 to 36 months after the fourth grade test the crude probability of academic decline was 72.9 percent in mathematics and 42.9 percent in language arts. The multivariable adjusted risk ratio (RR) for decline was 1.7 in mathematics and 1.1 in language arts, compared with those starting treatment earlier (≤12 months after tests). Among girls the decline in mathematics with later treatment was higher (RR, 2.7; 95 percent confidence interval [CI], 1.2 to 6.0) compared to boys (RR, 1.4; 95 percent CI, 0.9 to 2.0).
"The results of this nationwide follow-up study indicate that early, rather than later, initiation of drug treatment is associated with a reduced risk of declining academic performance among boys and girls with ADHD, especially in mathematics," the authors write.
One author and their institution disclosed financial ties to the pharmaceutical industry.
Abstract
Full Text (subscription or payment may be required)
Physician's Briefing