May 13, 2013
Even Low Blood Lead Levels May Impact Children's Cognition
Children with levels ≥5 µg/dL more likely to fail to achieve benchmark for reading readiness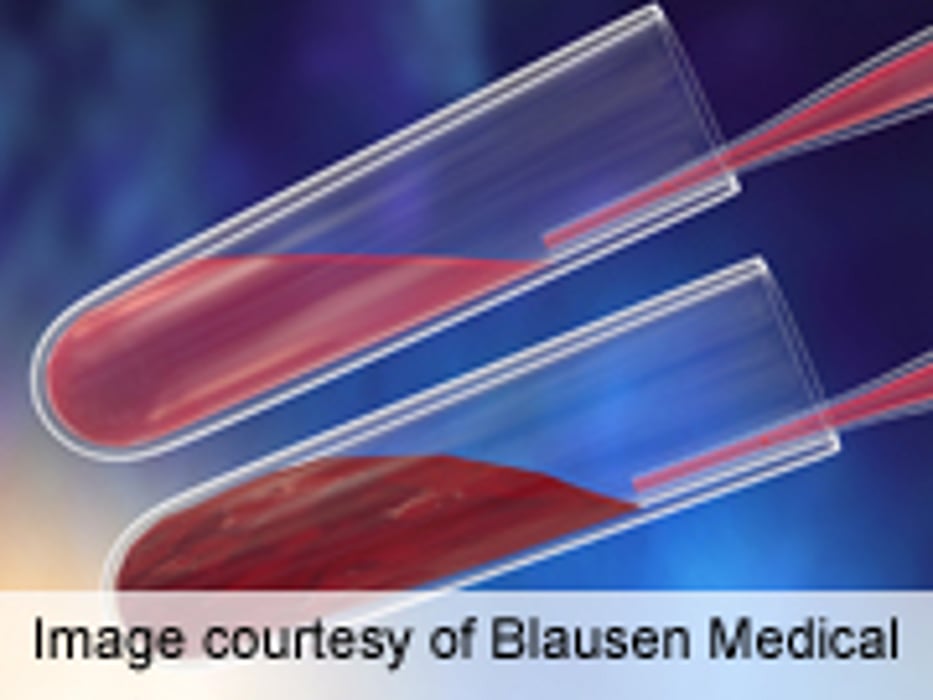 MONDAY, May 13 (HealthDay News) -- Blood lead levels (BLLs) of 5 µg/dL or greater correlate with reduced reading readiness at entry to kindergarten, according to a study published online May 13 in Pediatrics.
Pat McLaine, Dr.P.H., M.P.H., R.N., from the University of Maryland School of Nursing in Baltimore, and colleagues linked kindergarten reading readiness test scores for 3,406 children attending public kindergarten in Providence, R.I., with state department health records of blood lead testing.
The researchers found that the median geometric mean BLL was 4.2 µg/dL and that one-fifth of children had one or more venous BLLs at or above 10 µg/dL. Compared with children with BLLs <5 µg/dL, failing to achieve the national benchmark for reading readiness was increased for those with BLLs of 5 to 9 and ≥10 µg/dL (adjusted prevalence ratio, 1.21 and 1.56, respectively), while on average, the reading scores decreased by 4.5 and 10.0 points, respectively.
"These results suggest that lead exposure at levels well below 10 µg/dL contributes to decreased reading readiness at kindergarten entry," the authors write. "Future evaluation of student performance on end-of-grade tests later in elementary school (third and fourth grades) in this diverse cohort could help us to better understand the long-term impacts of both kindergarten reading readiness and childhood lead exposure on school success."
Abstract
Full Text (subscription or payment may be required)
Physician's Briefing