April 23, 2014
Irritable Bowel Ups Likelihood of Celiac Disease in Children
Rome III classification of abdominal pain-related disorders may ID those needing celiac screening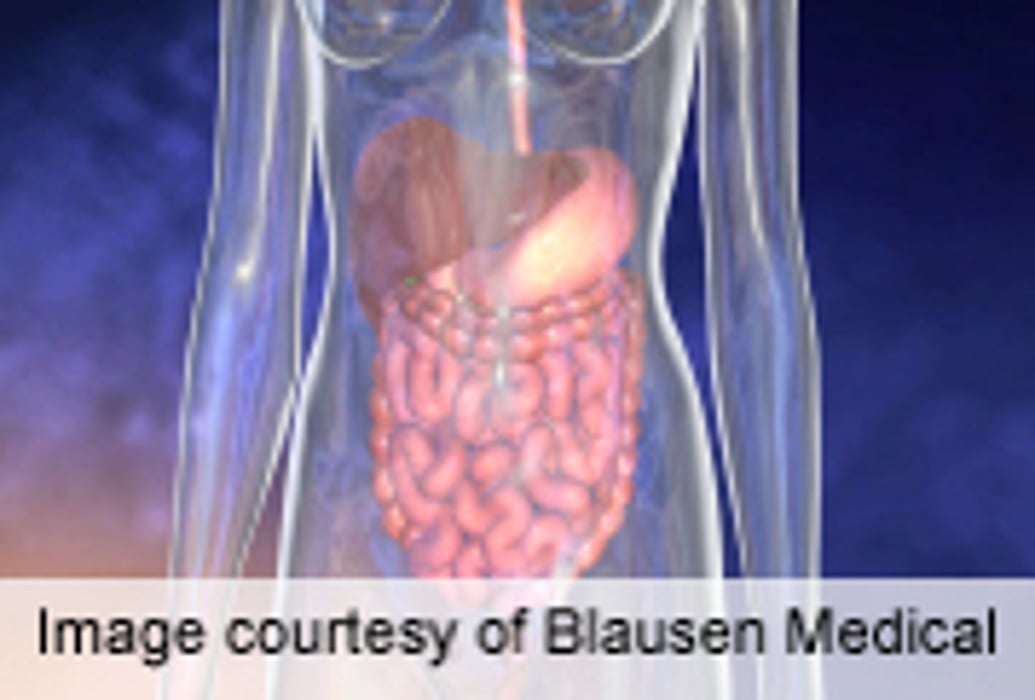 WEDNESDAY, April 23, 2014 (HealthDay News) -- The prevalence of celiac disease is four times higher in children with irritable bowel syndrome (IBS), compared to the general pediatric population, according to a study published online April 21 in JAMA Pediatrics.
Fernanda Cristofori, M.D., from the University of Bari in Italy, and colleagues conducted a six-year (2006 to 2012) prospective study in which 992 children (42.8 percent male; median age, 6.8 years) consecutively referred to a tertiary center for recurrent abdominal pain by their primary care physicians without previous investigation were evaluated. According to Rome III criteria, patients were characterized as having IBS (270), functional dyspepsia (201), or functional abdominal pain (311). Two hundred ten children were excluded from the study because they had an organic disorder or some other functional gastrointestinal disorder (not related to abdominal pain).
The researchers found that 15 of 782 children with serologic testing were positive for celiac disease (12 patients with IBS [4.4 percent], two patients with functional dyspepsia [1 percent], and one patient with functional abdominal pain [0.3 percent]). There was a four-fold higher risk of having celiac disease among those presenting with IBS, compared to children without IBS (odds ratio, 4.19; P < 0.001).
"Rome III classification of abdominal painrelated functional gastrointestinal disorders might help to select children who deserve screening for celiac disease," the authors write.
Abstract
Full Text (subscription or payment may be required)
Editorial (subscription or payment may be required)
Physician's Briefing