January 7, 2020
Low-Value Health Care Services for Children Not Uncommon
Small differences seen by payer type in the proportion of children receiving each service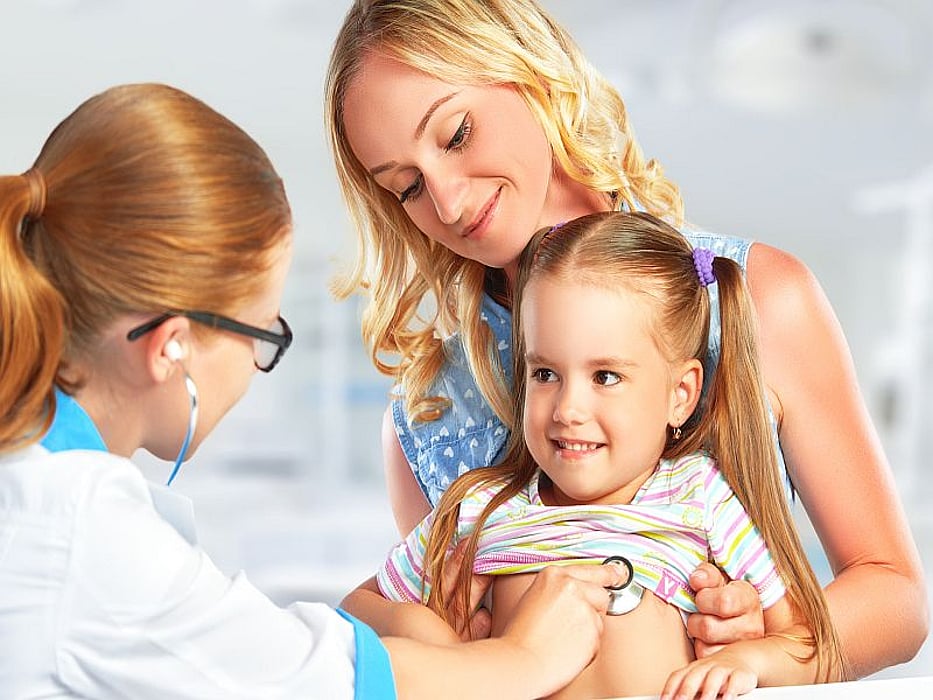 TUESDAY, Jan. 7, 2020 (HealthDay News) -- A considerable proportion of children receive low-value health care services, with small differences seen between payer types, according to a study published online Jan. 7 in Pediatrics.
Kao-Ping Chua, M.D., Ph.D., from the University of Michigan in Ann Arbor, and colleagues used 20 measures of low-value care to compare the proportion of publicly and privately insured children who received low-value diagnostic tests, imaging tests, and prescription drugs at least once by analyzing 2013 to 2014 Medicaid Analytic eXtract and IBM MarketScan Commercial Claims and Encounters databases. Data were included for 6,951,556 publicly insured children and 1,647,946 privately insured children.
The researchers found that 11.0 and 8.9 percent of publicly and privately insured children received low-value services at least once, while 3.9 and 2.8 percent, respectively, received them at least twice. Overall, 3.2 and 3.8 percent, 0.4 and 0.4 percent, and 8.4 and 5.5 percent received low-value diagnostic tests, low-value imaging tests, and low-value prescription drug services, respectively, at least once. Small differences were seen in the proportion of eligible children receiving each service (median difference among measures, public minus private: +0.3 percentage points).
"Publicly insured children were more likely to receive low-value services, but the overall modest magnitude of this difference, coupled with the inconsistent direction of differences by payer type among services, suggests that wasteful care in children is not highly associated with payer type," the authors write.
One author disclosed financial ties to the Medicare Payment Advisory Commission.
Abstract/Full Text (subscription or payment may be required)
Editorial (subscription or payment may be required)
Physician's Briefing