July 29, 2013
Nonfatal Food-Linked Choking Occurs in 12,435 Children/Year
Hard candy is food most frequently associated with choking, as well as other candy, meat, bone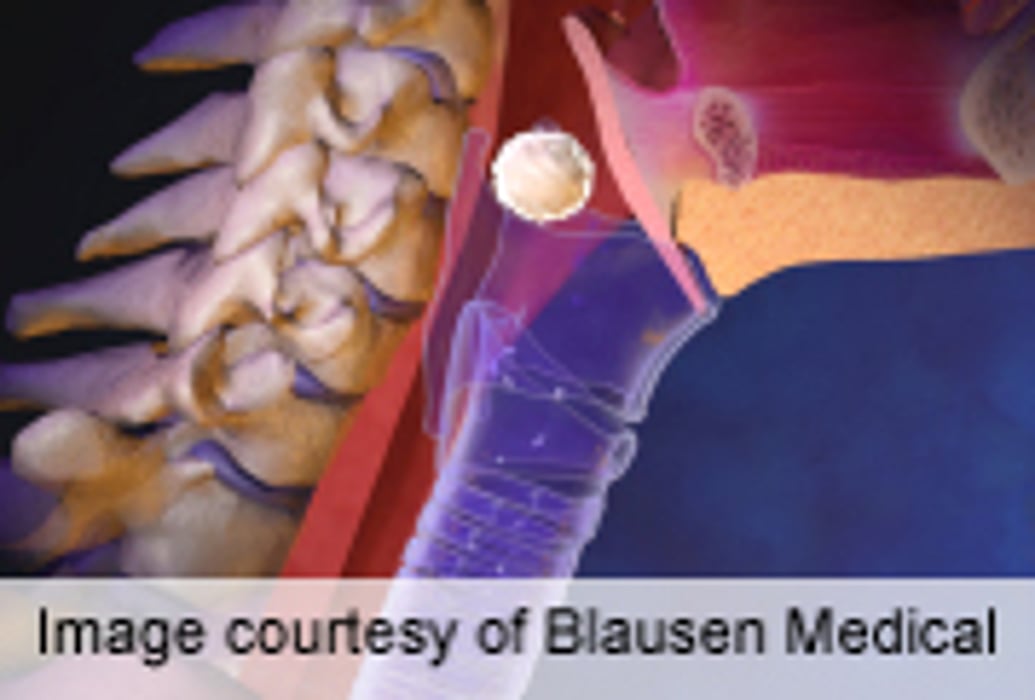 MONDAY, July 29 (HealthDay News) -- The rate of nonfatal food-related choking is 20.4 emergency department visits per 100,000 children, and more than one-third of cases occur in infants aged 1 year or younger, according to research published online July 29 in Pediatrics.
Meyli M. Chapin, from The Research Institute at Nationwide Children's Hospital in Columbus, Ohio, and colleagues used data from the National Electronic Injury Surveillance System-All Injury Program to assess the epidemiology of nonfatal pediatric choking-related emergency department visits involving food in a nationally representative sample of children.
From 2001 through 2009, the researchers found that an estimated 111,914 children aged 0 to 14 years were treated in U.S. hospital emergency departments for nonfatal food-related choking (mean age, 4.5 years), for an average of 12,435 children annually and a rate of 20.4 visits per 100,000 population. More than one-third of cases were in children aged 1 or younger (37.8 percent), while 55.4 percent of cases were male. Hard candy was the most frequent food type associated with choking (15.5 percent of cases), followed by other candy (12.8 percent), meat (12.2 percent), and bone (12.0 percent). The majority of patients (87.3 percent) were treated and released, while one in 10 were hospitalized, and a small proportion (2.6 percent) left against medical advice.
"The current study found that >12,000 nonfatal choking-related injuries attributable to food occur each year," the authors write. "Improved surveillance, food labeling and redesign, and public education are strategies that can help reduce pediatric food choking."
Abstract
Full Text (subscription or payment may be required)
Physician's Briefing