August 27, 2020
Parents Have Contradictory Views on Childhood Vaccines
More than one-third of parents believe not all recommended vaccines are necessary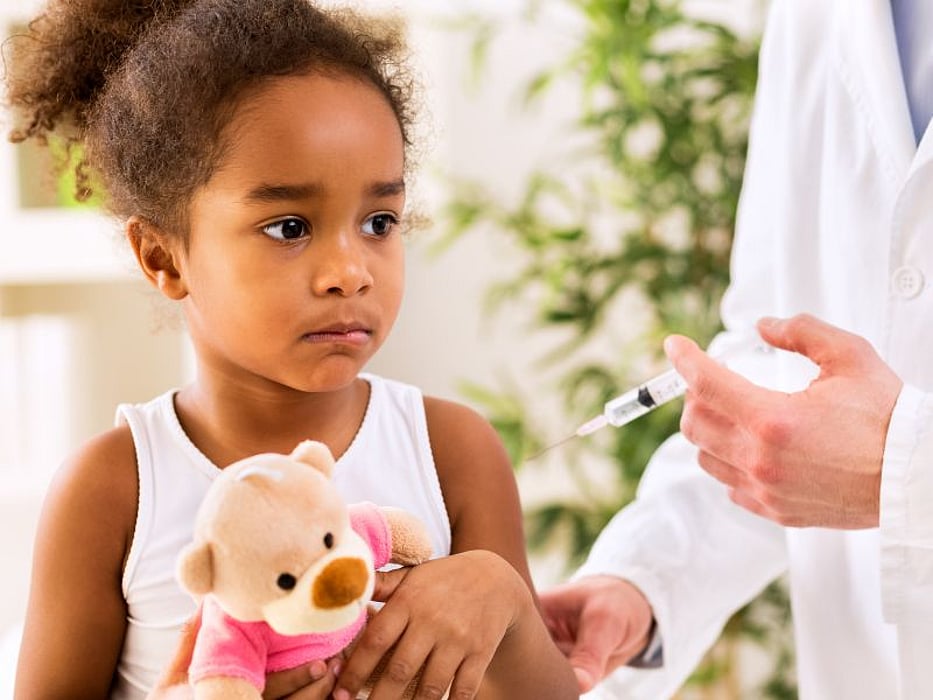 THURSDAY, Aug. 27, 2020 (HealthDay News) -- The vast majority of parents believe vaccines are the best way to protect their children from infectious diseases, yet two-thirds are still nervous to take their children to their pediatrician's office during the COVID-19 pandemic, according to the results of a survey released by Orlando Health.
The survey, conducted July 21 to 23, had 707 responses from across the country.
Responses show that 84 percent of parents do believe that vaccines are the best way to prevent infectious diseases and 76 percent say they are more likely to make sure their children are up to date on their vaccinations because of the pandemic. Yet, 67 percent of parents report that they are nervous to visit a pediatrician's office for routine wellness out of fear of contracting COVID-19. More than one-third of parents (38 percent) do not believe all recommended vaccines are really needed.
"It is imperative that parents keep their routine wellness visits with their child's pediatrician," Alix Casler, M.D., chair of the Department of Pediatrics for Orlando Health Physician Associates, said in a statement. "While we are doing as many visits as possible virtually, coming in for vaccinations is important not only for protecting your child, but also to preserve herd immunity against these terrible diseases."
Physician's Briefing