June 6, 2018
Preschool Home Visits May Cut Later Need for School Services
Four years post-intervention, reduced need for school services in children from low-income families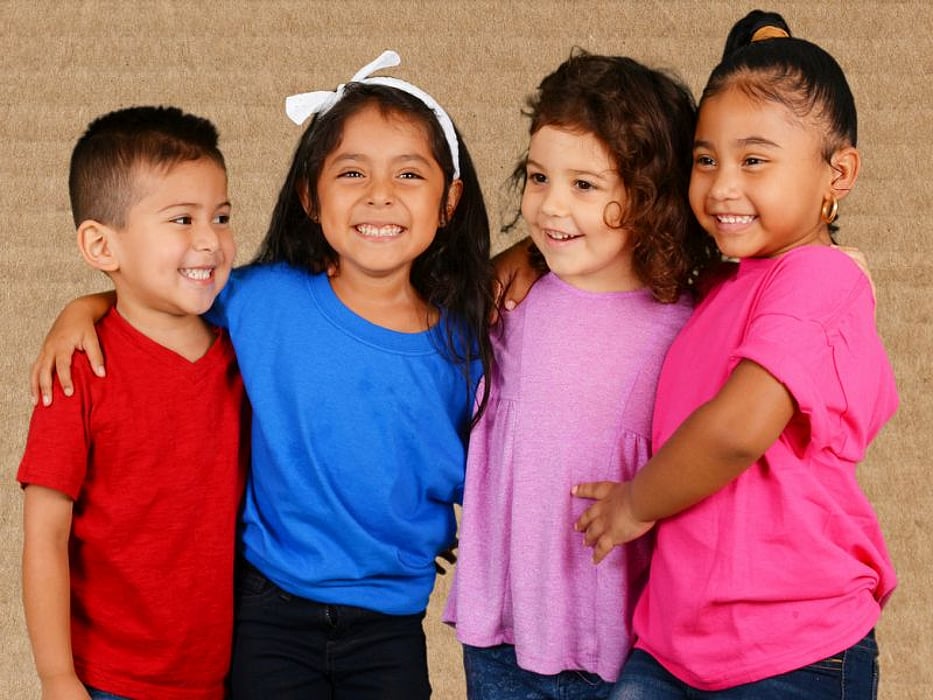 WEDNESDAY, June 6, 2018 (HealthDay News) -- A preschool home visiting program shows sustained benefits four years after the intervention and is associated with a reduced child need for school services, according to a study published online June 4 in JAMA Pediatrics.
Karen L. Bierman, Ph.D., from Pennsylvania State University in University Park, and colleagues assessed the sustained effects of the Research-Based and Developmentally Informed-Parent home visiting program (200 families) on child and family competencies and on child need for services four years later. Low-income families were randomized to the intervention group or to a control group that received math home learning games in the mail. The home visiting program followed a well-specified curriculum, with 10 home visits during preschool and six booster visits during kindergarten.
Based on third-grade outcomes that were available for 76.5 percent of the original sample, the researchers found statistically significant effects on multiple measures in each competency domain (academic performance, social-emotional adjustment, and reducing child problems at home). The home visiting program also reduced child need for educational and mental health services at school. Effect sizes were small to moderate but significant, averaging approximately one-third of one standard deviation). Intervention effects on services were explained by intervention effects on the targeted competencies.
"The results of this study appear to validate the value of preschool home visiting as a strategy to help close the gap in school readiness and child well-being associated with poverty," the authors write.
Physician's Briefing