October 27, 2015
Rapid Health Benefits Seen With Sugar Reduction in Children
Though calories remained same, obese children saw better BP, cholesterol, blood glucose levels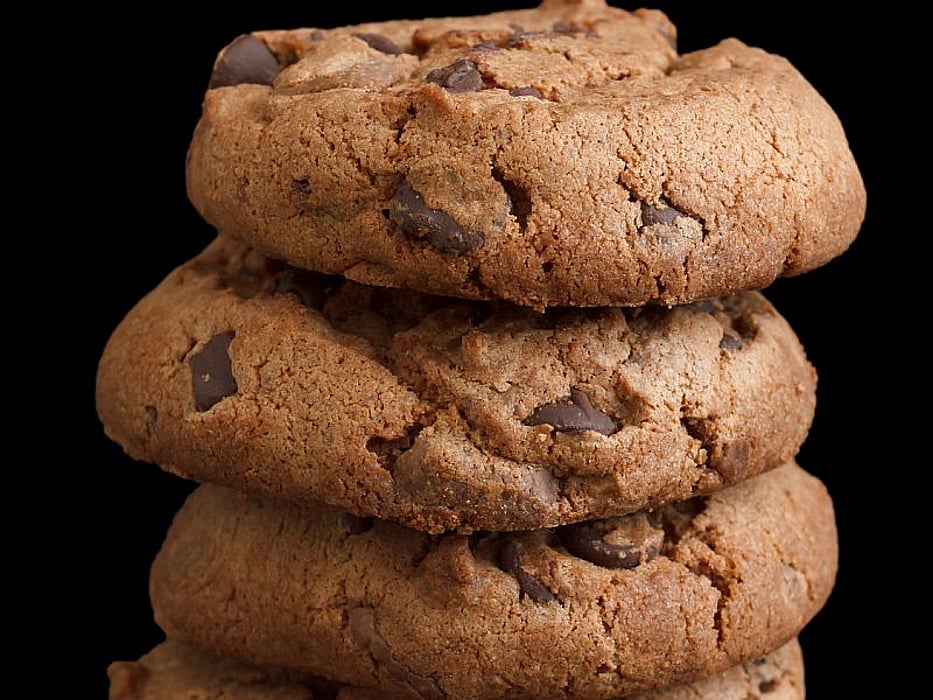 TUESDAY, Oct. 27, 2015 (HealthDay News) -- Cutting most of the sugar from a child's diet can rapidly improve metabolic health, even if the diet still contains the same amount of calories and carbohydrates as before, a new study suggests. The study was published online Oct. 26 in Obesity.
Robert Lustig, M.D., a pediatric endocrinologist at University of California, San Francisco, Benioff Children's Hospital, and colleagues assigned a group of 43 obese children (aged 8 to 18) with at least one other metabolic issue to a nine-day diet that severely restricted sugar intake, but replaced added sugars with starchy foods to maintain the children's intake of calories and carbohydrates. The researchers provided the study participants with nine days of food, including all snacks and drinks.
The children consumed the same amount of carbohydrates, but their total dietary sugar intake dropped from 28 to 10 percent. The researchers found that after just nine days on the sugar-restricted diet, virtually every aspect of the participants' metabolic health improved without a significant change in weight. Blood pressure began to move toward normal, and levels of triglycerides and low-density lipoprotein cholesterol decreased. Fasting blood glucose went down by 5 points, and insulin levels were cut by a third.
"Every aspect of their metabolic health got better, with no change in calories," Lustig told HealthDay. "This study definitively shows that sugar is metabolically harmful not because of its calories or its effects on weight. Rather, sugar is metabolically harmful because it's sugar."
Physician's Briefing