September 5, 2012
Rates of Medical Exemptions for School Immunization Low
But, study shows variance partially explained by ease of obtaining the exemption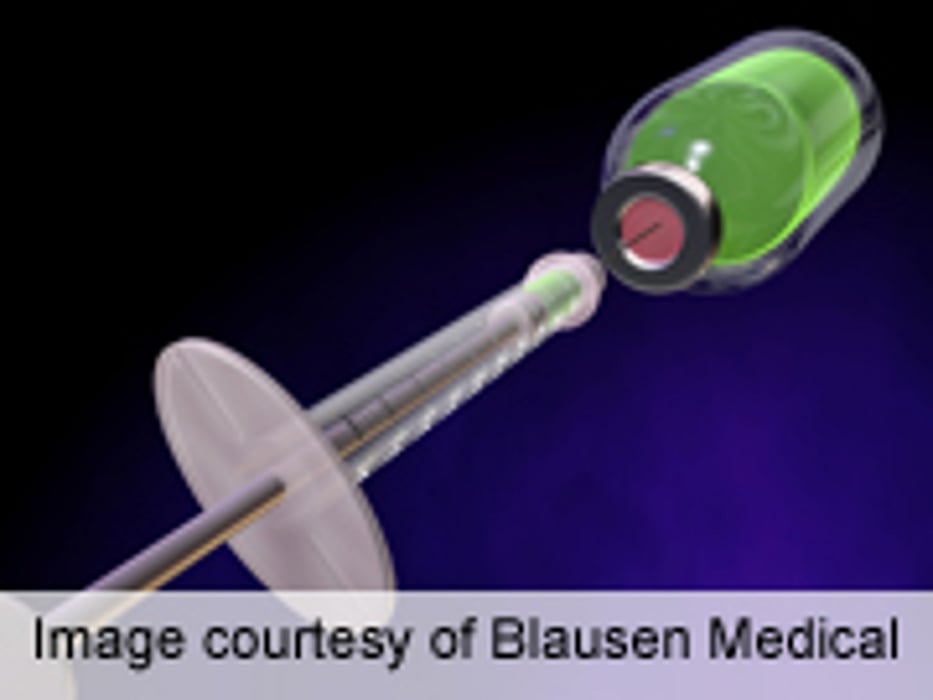 WEDNESDAY, Sept. 5 (HealthDay News) -- Rates of medical exemptions from vaccinations required for entry to kindergarten are higher in states with easier criteria to obtain them, according to a study published online Aug. 29 in The Journal of Infectious Diseases.
Stephanie Stadlin, M.P.H., from Emory University in Atlanta, and colleagues evaluated counts and rates of state-level medical exemptions to kindergarten entry requirements over seven school years (2004 to 2005 through 2010 to 2011).
The researchers found that, over the seven school years, 0.26 to 0.41 percent of enrolled children received medical exemptions. Medical exemption rates were significantly higher in states with easier medical exemption criteria (adjusted incidence rate ratio, 6.4; 95 percent confidence interval, 2.7 to 15.6).
"Children with valid medical exemptions need to be protected from exposure to vaccine preventable diseases by insuring high coverage rates among the rest of the population," write the authors of an accompanying editorial. "Granting medical exemptions for invalid medical contraindications may promote unfounded vaccine safety concerns."
Physician's Briefing