February 27, 2013
Risk of Child Narcolepsy Up With Pandemrix Vaccination
Increased odds of ASO3 adjuvanted pandemic A/H1N1 2009 vaccination before narcolepsy onset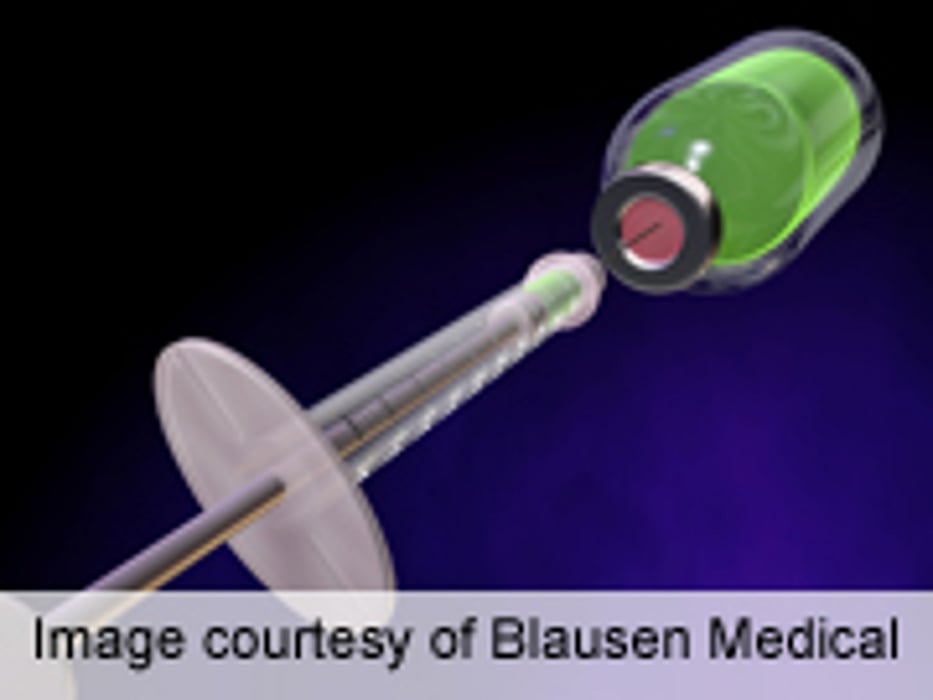 WEDNESDAY, Feb. 27 (HealthDay News) -- For children vaccinated with ASO3 adjuvanted pandemic A/H1N1 2009 vaccine (Pandemrix) in England, there seems to be an increased risk of narcolepsy, according to research published online Feb. 26 in BMJ.
Elizabeth Miller, M.B.B.S., from the Health Protection Agency in London, and colleagues conducted a retrospective analysis to examine the risk of narcolepsy among children in England who were targeted for vaccination with ASO3 adjuvant pandemic A/H1N1 2009 vaccine from October 2009. Case notes were reviewed for 245 children and young people.
The researchers found that 75 children and adolescents had narcolepsy (56 with cataplexy), with onset after Jan. 1, 2008. Of these, 11 had been vaccinated before onset and seven within six months prior to onset. For those diagnosed by July 2011, the odds ratios for vaccination at any time before onset or within six months before onset were 14.4 and 16.2, respectively. In a self-controlled case series analysis, the relative incidence in those diagnosed by July 2011, with onset from October 2008 to December 2010, was 9.9. There was an estimated attributable risk of one in 57,500 to 52,000 doses.
"The increased risk of narcolepsy after vaccination with ASO3 adjuvanted pandemic A/H1N1 2009 vaccine indicates a causal association, consistent with findings from Finland," the authors write. "Because of variable delay in diagnosis, however, the risk might be overestimated by more rapid referral of vaccinated children."
Physician's Briefing