November 12, 2012
Study Looks at Autism and Possible Pregnancy Risk Factors
Some evidence suggests flu, long fever, or antibiotic use in pregnancy could increase risk of autism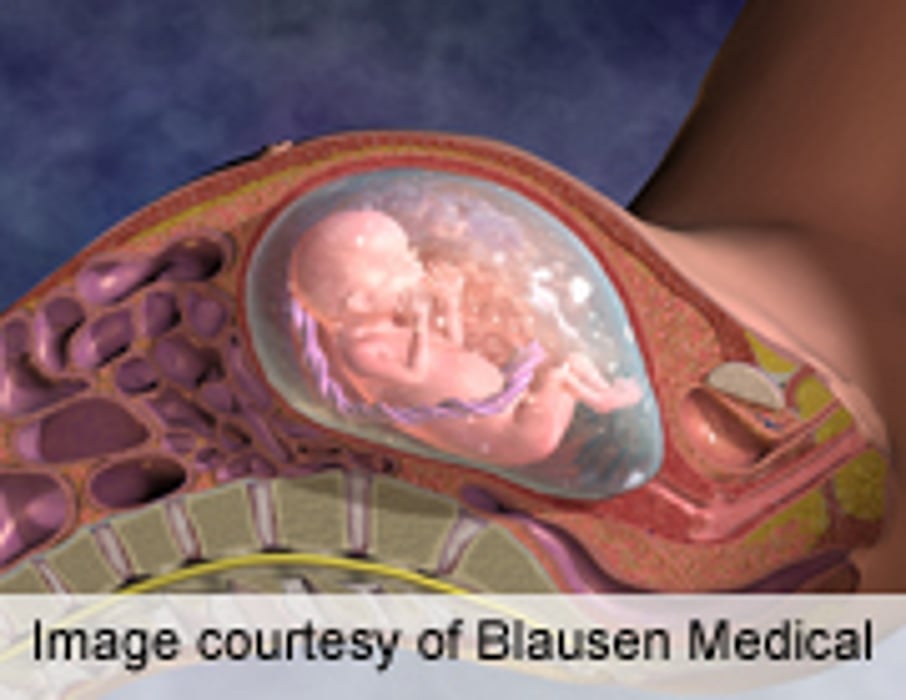 MONDAY, Nov. 12 (HealthDay News) -- Although there is some evidence to suggest that maternal influenza, prolonged febrile episodes, and antibiotic use during pregnancy may be associated with an increased risk of autism spectrum disorder (ASD)/infantile autism, further research is required to elucidate these associations, according to a study published online Nov. 12 in Pediatrics.
Hjördis Ósk Atladóttir, M.D., Ph.D., of the University of Aarhus in Denmark, and colleagues conducted a population-based cohort study of 96,736 children aged 8 to 14 years to examine whether common infections, febrile episodes, and antibiotic use during pregnancy affected the risk of ASD and infantile autism.
The researchers found little evidence that mild common infectious diseases or febrile episodes during pregnancy correlated with ASD or infantile autism. However, the risk of infantile autism was increased two-fold with maternal influenza infection, and three-fold with prolonged episodes of fever. In addition, use of various antibiotics was suggested as a risk factor for ASD/infantile autism.
"Our results do not suggest that mild infections, febrile episodes, or use of antibiotics during pregnancy are strong risk factors for ASD and infantile autism. Due to multiple testing, the few statistically significant findings were possible chance findings," the authors write. "We experienced several methodologic limitations, and the results of this study thus cannot solely negate a possible association. We emphasize the need for further research on this important topic."
Abstract
Full Text (subscription or payment may be required)
Physician's Briefing