June 25, 2012
Unhealthy Food Predominates Youth Sports, Parents Report
Few healthful food and beverage options available; unhealthful options commonly consumed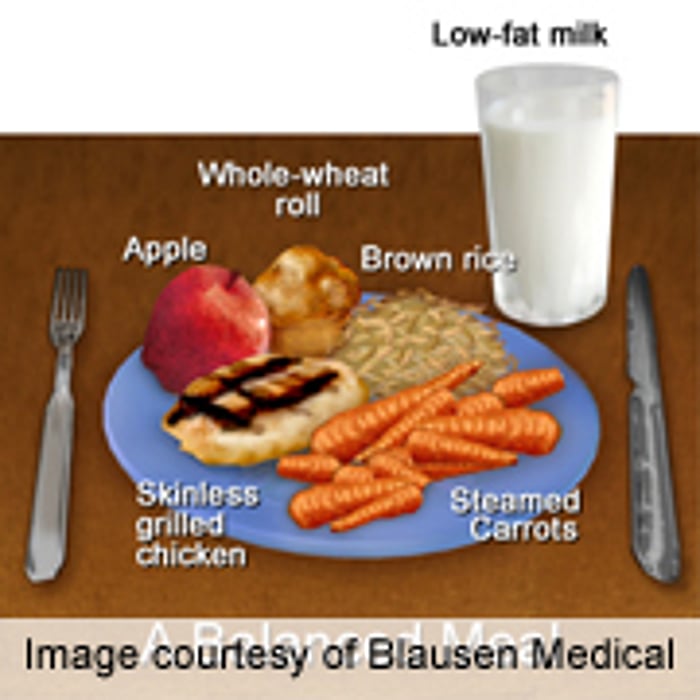 MONDAY, June 25 (HealthDay News) -- Parents report dissatisfaction with the lack of healthy food and beverage choices available at youth sports settings, according to a study published online April 16 in the Journal of Nutrition Education and Behavior.
To investigate parent perceptions of food environments in youth sport, Megan Thomas, M.P.H., R.D., from the University of Minnesota in Minneapolis, and colleagues conducted eight focus group discussions with 60 parents of children aged 6 to 13 years who participate in basketball programs.
The researchers found that, based on parental reports, unhealthful food and beverages were commonly consumed by youth during sports. Parents reported that, in sport settings, few healthful food and beverage options were available, whereas unhealthful options were widely available. General dissatisfaction was expressed with the food available in youth sport settings. Parents also expressed a desire for more sport-specific nutrition information. Barriers to healthful eating included time constraints and low availability of nutritious food at sport venues.
"Parents said they would like to see more healthful options available in sport settings; however, few were enthusiastic about making substantive changes to the food environment in youth sport," the authors write. "Structural interventions such as policies promoting healthful food and beverages and restricting unhealthful choices may ultimately provide the best avenue for improving the nutritional value of food and beverages available in youth sport settings and facilitating behavioral change among youth sport participants."
Abstract
Full Text (subscription or payment may be required)
Physician's Briefing