May 25, 2012
Childhood Obesity Linked to Idiopathic Intracranial HTN
Extremely obese, non-Hispanic white teen girls at highest risk of pediatric IIH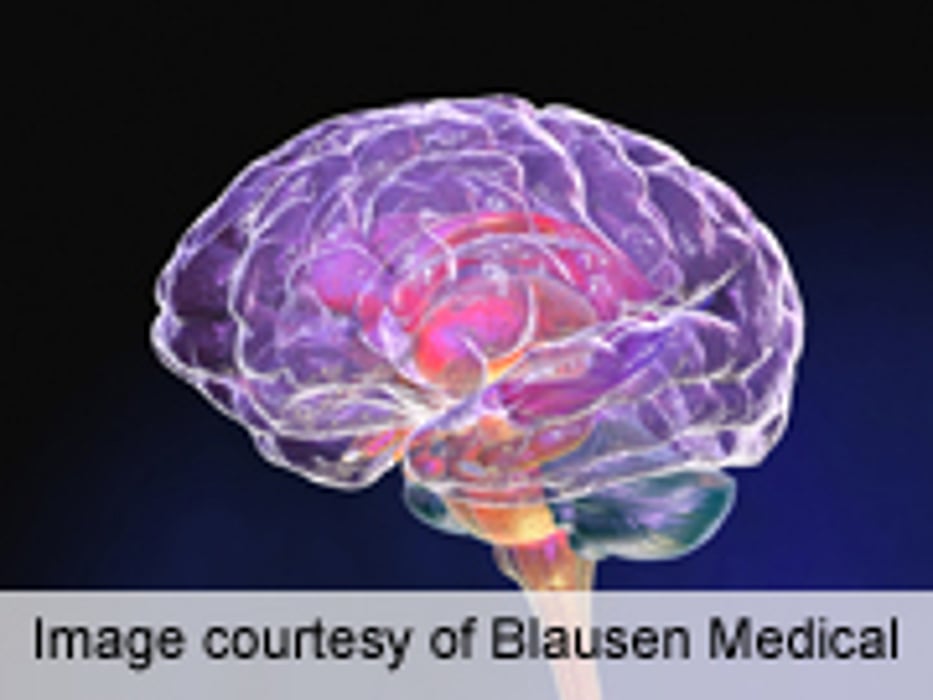 FRIDAY, May 25 (HealthDay News) -- Overweight and obese children are at higher risk of developing idiopathic intracranial hypertension (IIH), particularly non-Hispanic white adolescent girls, according to a study published online May 24 in The Journal of Pediatrics.
Sonu M. Brara, M.D., from the Los Angeles Medical Center, and colleagues analyzed the medical records of 913,178 children from the Kaiser Permanente Southern California Children's Health Study to examine the association between obesity and IIH. Children were assigned to a weight category based on age- and gender-specific body mass index.
The researchers identified 78 cases of pediatric IIH, where 84.5 percent were female, 84.5 percent were 11 to 19 years old, 47.4 percent were non-Hispanic white, and 73.1 percent were overweight or obese. The adjusted odds ratio of developing IIH increased significantly with weight, ranging from 3.56 for the overweight to 16.14 for the extremely obese, compared with underweight or normal-weight children aged 11 to 19 years. Other independent risk factors included white non-Hispanic race for all age groups and female gender for older children.
"Our findings may help improve the early diagnosis and treatment of IIH in young patients," Brara said in a statement. "Overweight and obese children appear to have more IIH symptoms at onset than normal-weight children. We suggest that clinicians carefully screen adolescents who are overweight or obese and present with symptoms of IIH, such as headache, blurred vision, and eye movement abnormalities."
Physician's Briefing