October 13, 2014
AAP: Many Parents Need More Education on Concussions
Experts believe lack of knowledge could hinder child's recovery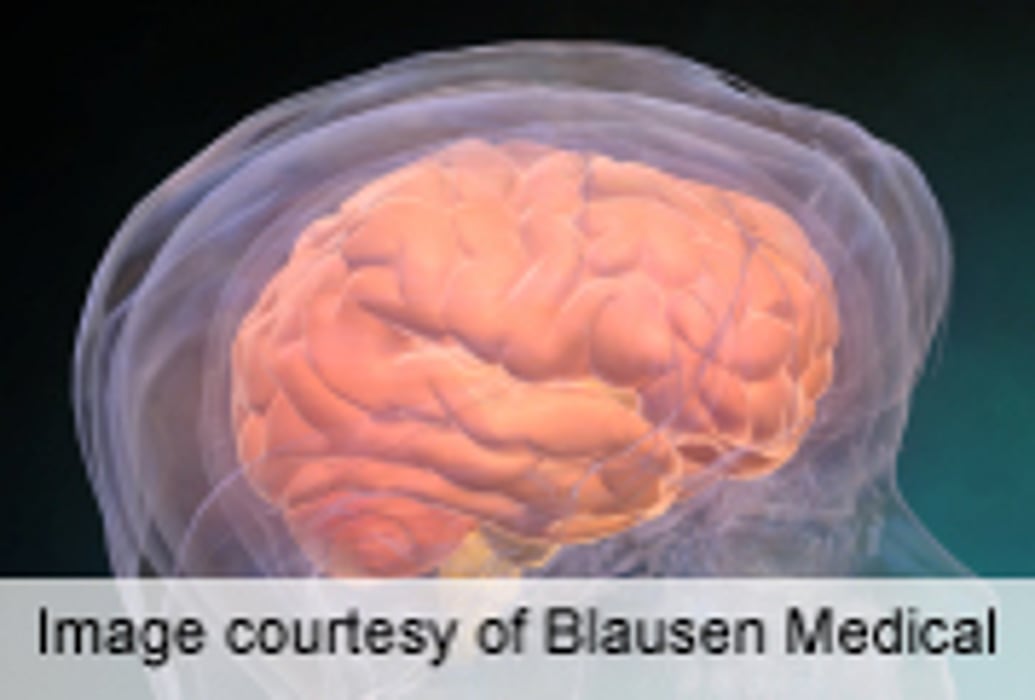 MONDAY, Oct. 13, 2014 (HealthDay News) -- Parents' lack of knowledge about concussion may hinder their child's treatment and recovery, two new studies suggest. The findings were presented at the annual meeting of the American Academy of Pediatrics (AAP), held from Oct. 11 to 14 in San Diego.
One study included a survey of 511 parents of children aged 5 to 18 who suffered a head injury. Only about half of the parents knew that a concussion was a brain injury that could cause symptoms such as headache or difficulty concentrating. Ninety-two percent knew that they should stop their child from playing sports and see a doctor if they suspected their child had a concussion, but only 26 percent knew about guidelines on when their child could resume sports and school work.
In the second study, researchers assessed concussion knowledge among 214 parents of children being evaluated for musculoskeletal or head injuries (group 1), and 250 parents of students at a private school (group 2). The majority of parents in both groups did well overall on the survey, but there were some widespread misconceptions about concussion. For example, about 70 percent in group 1 and 49 percent in group 2 mistakenly believed that computed tomography and magnetic resonance imaging brain scans can be used to diagnose concussion. Reduced breathing rate was incorrectly identified as a concussion symptom by 25 percent of those in group 1 and 29 percent of those in group 2, and difficulty speaking was incorrectly identified as a concussion symptom by 75 and 79 percent, respectively.
"Our study highlights the fact that many parents are still in need of education regarding concussion identification and post-injury evaluation. Even those highly educated parents were prone to misconceptions," study senior author Tracy Zaslow, M.D., medical director of the sports medicine and concussion program at Children's Orthopaedic Center, Children's Hospital Los Angeles, said in an AAP news release. "False perceptions such as the ones pinpointed by our study may impact when medical care is sought after concussion and lead to less than optimal home care," Zaslow added.
Physician's Briefing