November 15, 2016
Physical Punishment of Children Declining in the United States
Decline seen across all socioeconomic strata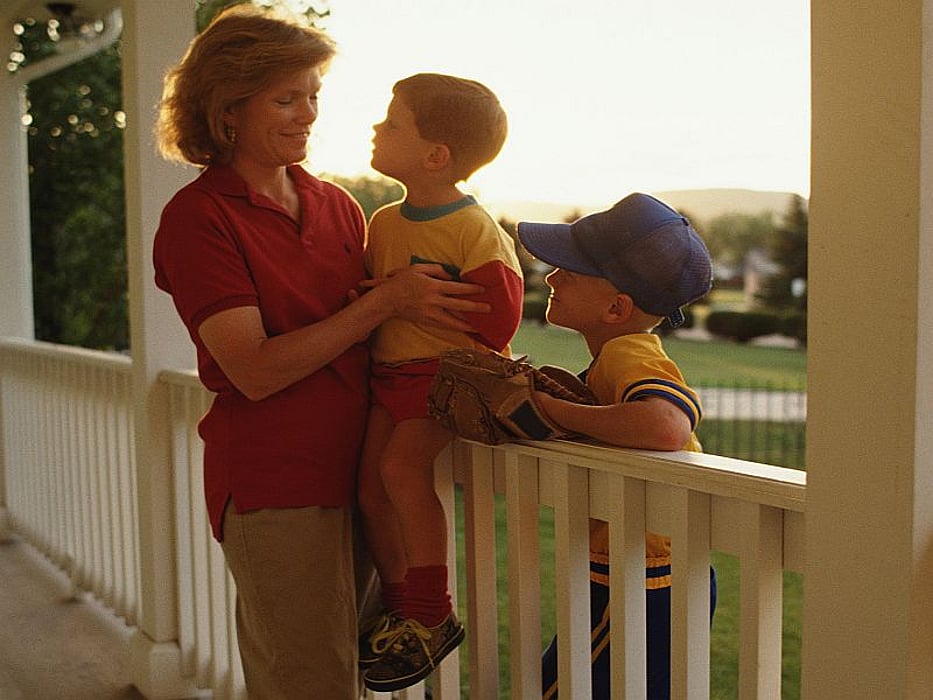 TUESDAY, Nov. 15, 2016 (HealthDay News) -- Spanking and hitting children to discipline them has been on the decline among U.S. parents -- rich and poor alike -- since 1988, according to research published online Nov. 14 in Pediatrics.
Rebecca Ryan, Ph.D., an associate professor of psychology at Georgetown University in Washington, D.C., and colleagues reviewed four national studies of kindergarten-age children. The studies were conducted between 1988 and 2011.
According to the researchers, the number of mothers with an average income level who considered physical discipline acceptable decreased from 46 to 21 percent over two decades. At the same time, mothers who felt timeouts were a better type of discipline rose from 51 to 71 percent. More low-income parents than high-income parents still believe in hitting children to discipline them. Yet poorer parents, like richer parents, are increasingly using timeouts. Nearly one-third of mothers with the lowest incomes still spanked or hit kindergarten-age children. Almost 25 percent reported using physical punishment in the last week, the researchers said. Parents with the highest incomes are less likely to endorse or report using physical discipline than those at the bottom of the income scale.
The study authors suggest that the publication of a policy statement by the American Academy of Pediatrics in the middle of the study period may have accelerated the declining rates.
Physician's Briefing