August 10, 2017
QOL Not Impaired for Parents of Now-Adults Born Very Preterm
Childhood mental health, peer relationships predict parental QOL for children born VP, VLBW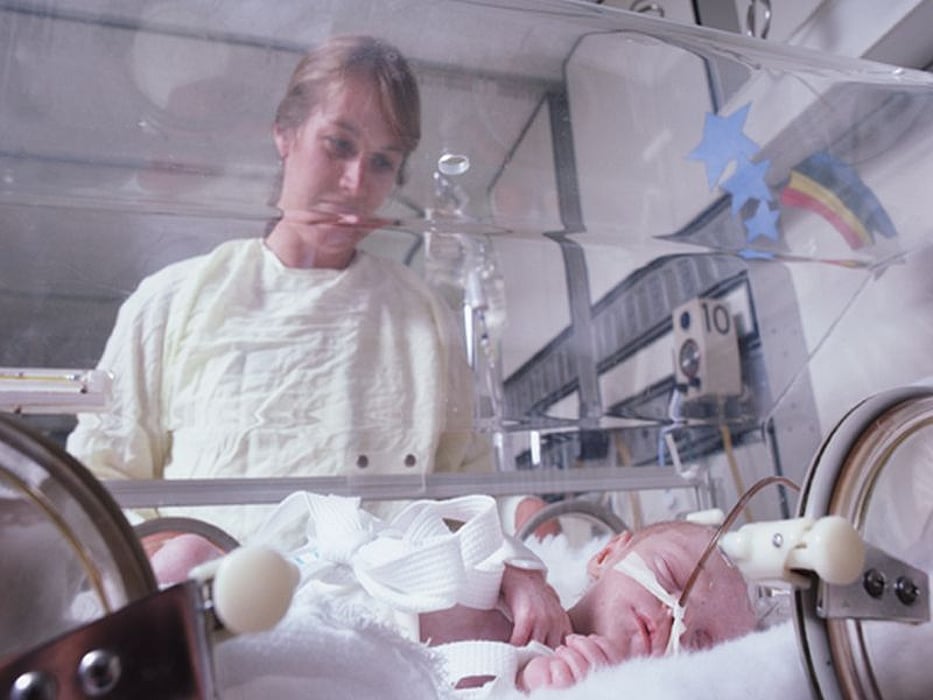 THURSDAY, Aug. 10, 2017 (HealthDay News) -- Parents of adults who were very preterm (VP) or very low birth weight (VLBW) at birth have similar quality of life to that of parents of term adults, according to a study published online Aug. 10 in Pediatrics.
Dieter Wolke, Ph.D., from Warwick Medical School in the United Kingdom, and colleagues conducted a prospective whole-population study in Germany following 250 VP or VLBW and 230 term individuals and their parents (219 and 227, respectively) from birth to adulthood. The World Health Organization Quality of Life assessment and the Satisfaction with Life questionnaire were used to assess parental quality of life when offspring were adults (mean age, 27.3 adults).
The researchers found that overall quality of life was comparable for parents of VP or VLBW adults and for parents of term individuals (P > 0.05). Children being born VP or VLBW, disability, academic achievement, or the parent-child relationship in childhood did not predict parental quality of life, but offspring's mental health and peer relationships in childhood did (B = 0.15 and 0.09, respectively).
"As a testament to resilience, parents of VP or VLBW adults had quality of life comparable to parents of term adults," the authors write. "Support and interventions to improve mental health and peer relationships in all children are likely to improve parents' quality of life."
Abstract/Full Text (subscription or payment may be required)
Physician's Briefing