November 6, 2014
CDC: Newer Pneumonia Vaccine for Children Beats Older Version
Almost 30 percent fewer children under 2 hospitalized for serious lung infections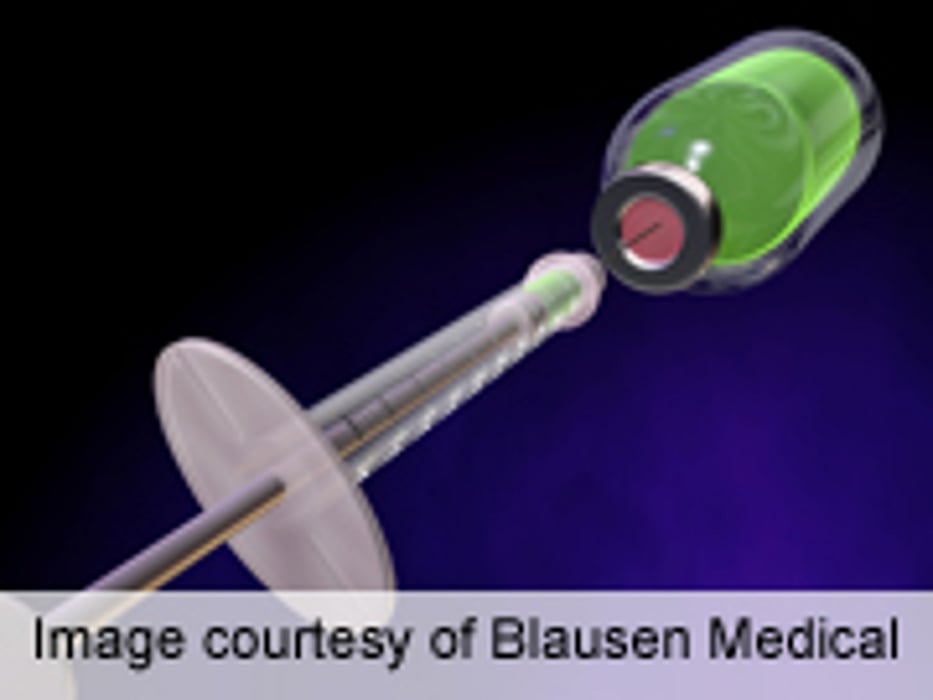 THURSDAY, Nov. 6, 2014 (HealthDay News) -- A new pneumococcal vaccine is almost 30 percent more effective than its previous version in preventing hospitalizations of young children for pneumonia, according to research published in the Nov. 7 issue of the U.S. Centers for Disease Control and Prevention's Morbidity and Mortality Weekly Report.
The 13-valent pneumococcal conjugate vaccine protects against 13 strains of pneumococcal bacteria, which is the leading cause of pneumonia in children younger than 5, study author Marie Griffin, M.D., of the Vanderbilt University School of Medicine in Nashville, Tenn., told HealthDay.
Introduced in 2010, the new vaccine improved upon a seven-strain version that had been used since 2000. The introduction of that vaccine led to a 43 percent decline in childhood hospitalizations for pneumonia, according to background information in the study. "Since the vaccine was changed, there's been another 27 percent decline in pneumonia hospitalizations for children younger than 2," Griffin said. "This second vaccine is also having a pretty big effect."
Griffin and her colleagues based their study on hospital data from their home state of Tennessee, which they were able to obtain more quickly than national data. Pneumonia hospitalizations in Tennessee now are estimated at four out of every 1,000 children younger than 2, "a historically low rate that represents a 72 percent decline" from the rate prior to the introduction of the first vaccine in 2000, according to the report. Tennessee children younger than 2 experienced about 1,300 fewer pneumonia hospitalizations annually in 2011 and 2012 than in the years prior to pneumococcal vaccine adoption in 2000.
Physician's Briefing