December 31, 2014
Vaccination Hesitancy in Israel's 2013 Polio Outbreak Explored
Parents who usually vaccinate were hesitant because of lack of faith in health system, safety concerns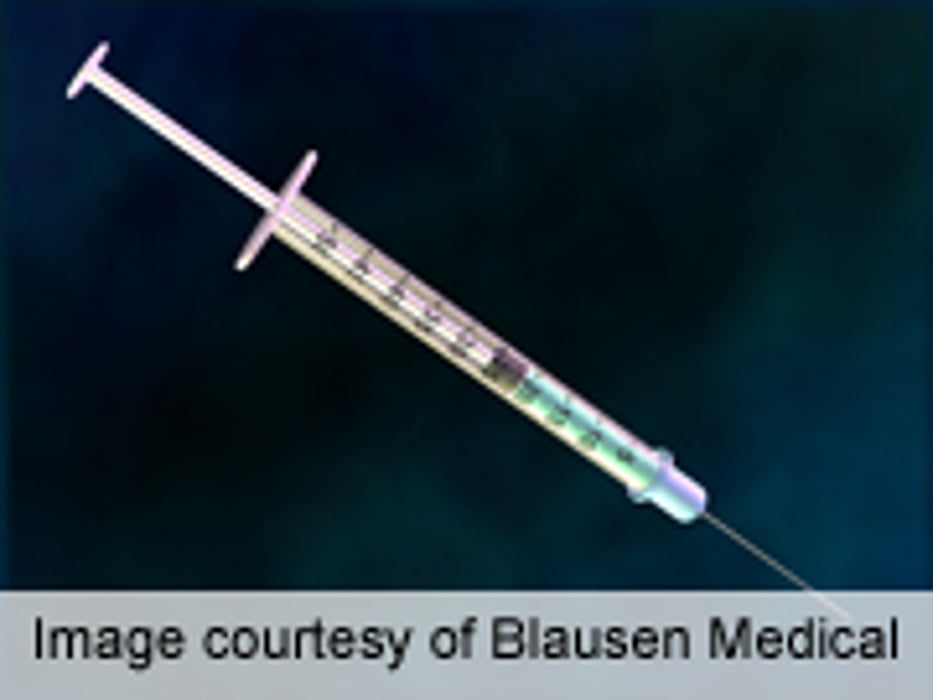 WEDNESDAY, Dec. 31, 2014 (HealthDay News) -- Factors associated with understanding of vaccination and contextual factors can impact parents' willingness to vaccinate their children in cases of disease outbreak, according to a study published online Dec. 12 in the Journal of Risk Research.
Anat Gesser-Edelsburg, Ph.D., from the University of Haifa in Israel, and colleagues used two theoretical models to examine vaccination hesitancy and refusal after a 2013 polio outbreak in Israel. Sandman's theoretical model holds that risk perception is composed of hazard plus outrage, while the affect heuristic model explains the risk/benefit confounding. A questionnaire was administered to 197 parents, and content analysis was performed for 2,499 parents' discussions on blogs, Internet sites, and Facebook pages.
The researchers found that lack of faith in the health system, concerns about vaccine safety, and reasons specific to the polio outbreak in Israel explained why some parents who normally give their children routine vaccinations decided not to give them the oral polio vaccine. Vaccination was for overall societal well-being, although some parents misunderstood and vaccinated because they believed the oral polio vaccine would protect their children.
"This study highlights the difficulty of framing the subject of vaccinations as a preventive measure, especially when the prevention is for society at large and not to protect the children themselves," the authors write. "The public's risk perception is based on a context-dependent analysis, which the communicating body must understand and respect."
Physician's Briefing