April 4, 2017
Maternal Pertussis Vaccination Reduces Risk for Newborns
Benefit is dramatic for newborns who are too young to be vaccinated, researchers say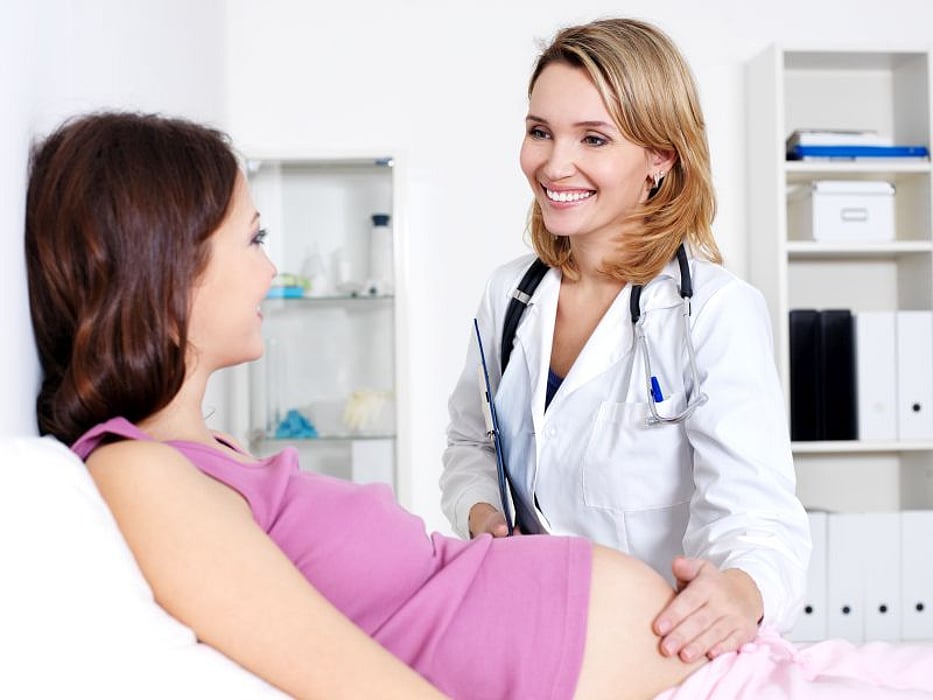 TUESDAY, April 4, 2017 (HealthDay News) -- Infants are far less likely to develop pertussis if their mother received a tetanus toxoid, reduced diphtheria toxoid, acellular pertussis (Tdap) booster vaccination while pregnant, according to research published online April 3 in Pediatrics.
The study included 148,981 infants born in California between 2006 and 2015. The percentage whose mothers received the Tdap booster vaccine while pregnant rose from less than 1 percent in 2006 to 2008 to more than 87 percent by 2015.
The researchers found that infants whose mothers got the Tdap vaccine during pregnancy had a 91.4 percent lower risk of pertussis during the first two months of life. Babies whose mothers got the vaccine during pregnancy also had a 69 percent lower risk of pertussis in their first year of life.
"The strategy of immunizing pregnant women to boost maternal antibody transfer appears to be more effective for protecting young infants against pertussis than are attempts at 'cocooning,' in which mothers and other persons in close contact with newborns are vaccinated after the birth," senior author Nicola Klein, M.D., Ph.D., director of the Kaiser Permanente Vaccine Study Center in Oakland, Calif., said in a Kaiser news release. "The results of this study demonstrate that maternal Tdap administered during pregnancy provides the best protection against pertussis, which strongly supports the Advisory Committee on Immunization Practices' current recommendation to administer Tdap during each pregnancy."
Abstract/Full Text (subscription or payment may be required)
Physician's Briefing