March 29, 2013
Time to Pregnancy Is Linked to Neurological Dysfunction
Subfertility and not fertility treatment may be responsible for mild dysfunction in children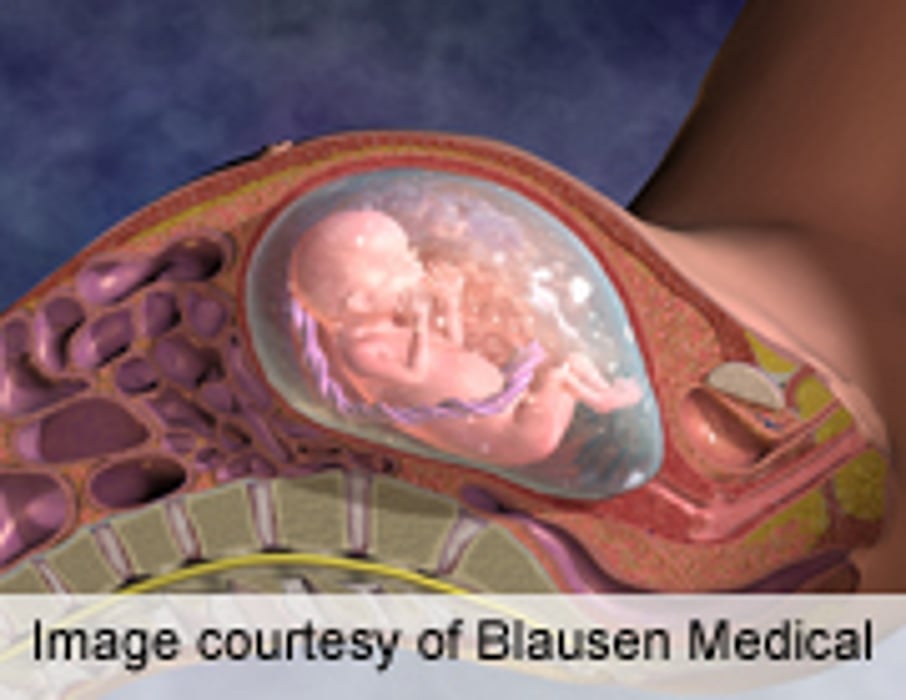 FRIDAY, March 29 (HealthDay News) -- Increased time to pregnancy (TTP) and not fertility treatment is associated with suboptimal neurological dysfunction in 2-year-old children born to subfertile parents, according to research published online March 25 in the Archives of Disease in Childhood -- Fetal & Neonatal Edition.
Jorien Seggers, of the University of Groningen in the Netherlands, and colleagues conducted a cross-sectional analysis of prospective data obtained from the Groningen assisted reproductive technique cohort study.
According to the researchers, among the 209 children born to subfertile couples, minor neurological dysfunction (MND) was found in 7.7 percent of the children. The median TTP for children with MND was significantly longer than for children without MND (4.1 versus 2.8 years). After adjustments for gestational age, parental age, and parental level of education, the association between TTP and MND remained significant (adjusted odds ratio, 1.30).
"The present data suggest that increased TTP is associated with suboptimal neurological development," the authors write. "This implies that factors associated with subfertility may play a role in the genesis of neurodevelopmental problems."
Abstract
Full Text (subscription or payment may be required)
Physician's Briefing