September 24, 2014
Few Children Taking ADHD Drugs Also Getting Psychotherapy
Researchers find rates vary widely by county in United States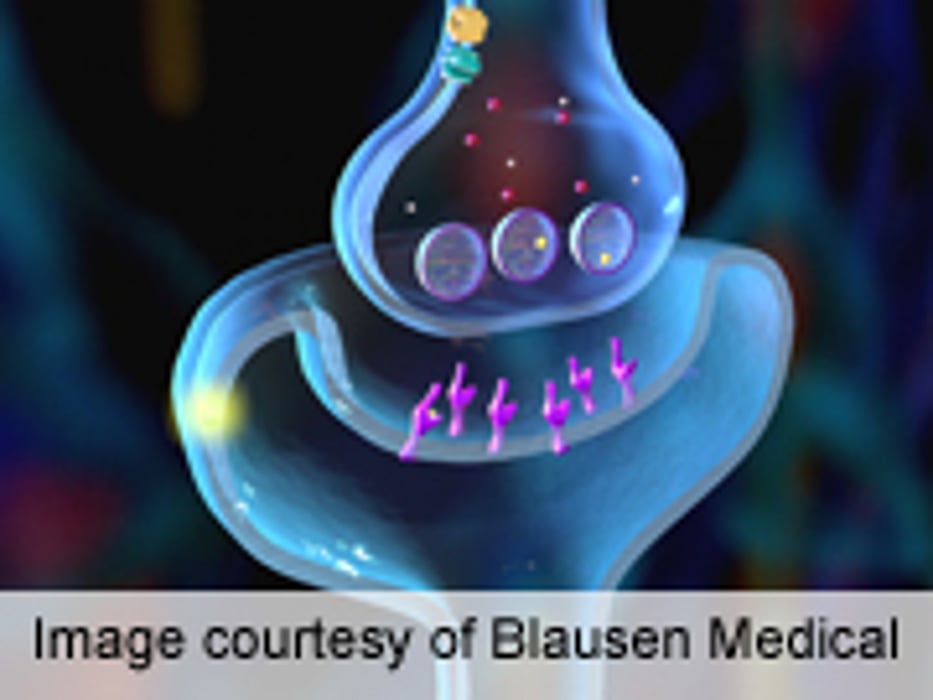 WEDNESDAY, Sept. 24, 2014 (HealthDay News) -- Few children who take medication for attention-deficit/hyperactivity disorder also undergo behavioral therapy, and the rates vary six-fold across counties in the United States, according to a research letter published online Sept. 22 in JAMA Pediatrics.
Researchers from the Rand Corporation analyzed data in more than 1,500 counties across the United States that included more than 300,000 privately insured children, aged 17 and younger, who were prescribed ADHD drugs. Less than a quarter of them received any psychotherapy in the same year they took ADHD medications; 13 percent had at least four therapy visits and seven percent had at least eight therapy sessions. In some counties, fewer than 10 percent of children taking ADHD drugs got behavioral therapy.
According to the report, those who lived in counties with fewer licensed psychologists were less likely to receive psychotherapy while taking ADHD drugs. But even in some counties where the number of psychologists was the same, the rates varied. In California's Sacramento County, almost half of the children with ADHD received therapy along with drugs, compared to only about 20 percent of those in Florida's Miami-Dade County, the researchers noted.
"Treatment of ADHD in children generates lots of controversy, primarily because of potential for overuse and abuse of stimulant medications," study author Walid Gellad, M.D., an adjunct scientist at Rand, said in a news release from the nonprofit research organization. "We wanted to find out among those who receive ADHD medications, how many are also receive billed psychotherapy services? The answer is few, but it actually depends on where you live."
Physician's Briefing