March 4, 2013
Childhood ADHD Has Adverse Impact Lasting Into Adulthood
ADHD cases at increased risk of suicide; majority have other psychiatric disorders as adults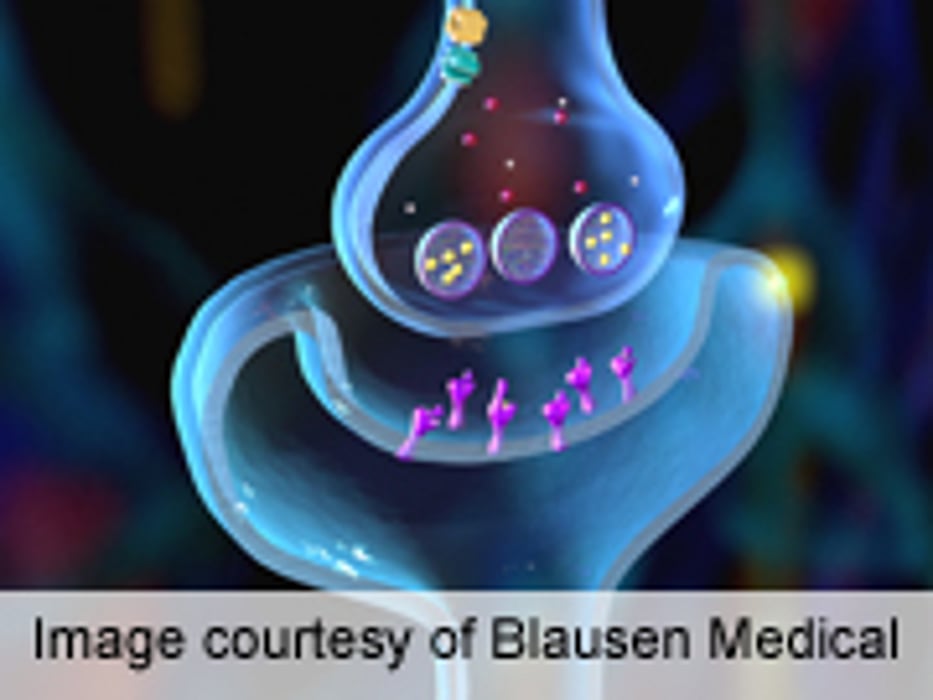 MONDAY, March 4 (HealthDay News) -- Childhood attention-deficit hyperactivity disorder (ADHD) has long-term consequences, with adults at increased risk for death from suicide and having one or more psychiatric disorders other than ADHD, according to a study published online March 4 in Pediatrics.
William J. Barbaresi, M.D., from Harvard Medical School in Boston, and colleagues examined the long-term outcomes of ADHD using data from 5,718 adults with and without ADHD participating in the same birth cohort.
Based on vital status data for 367 participants with childhood ADHD, the researchers found that 1.9 percent were deceased and 2.7 percent were incarcerated. For ADHD cases versus controls, the standardized mortality ratio (SMR) was 1.88 (P = 0.13) for overall survival of childhood and was 1.70 (P = 0.41) for accidents. Suicide was significantly elevated among ADHD cases (SMR, 4.83). Among a subset of 232 childhood ADHD cases included in a prospective outcome study, ADHD persisted into adulthood for 29.3 percent. Childhood ADHD cases were significantly more likely than controls have at least one other psychiatric disorder (56.9 versus 34.9 percent; odds ratio, 2.6).
"These findings have important implications for the effectiveness of care provided to children with ADHD and the system of care to meet the needs of individuals with ADHD across the lifespan," write the authors. "It is concerning that only a minority of children with ADHD reaches adulthood without suffering serious adverse outcomes, suggesting that the care of childhood ADHD is far from optimal."
Abstract
Full Text (subscription or payment may be required)
Physician's Briefing