August 29, 2017
Low Rate of Recurrence Seen for Serious Reactions to Vaccines
Findings add to evidence of safety of childhood immunizations, pediatricians say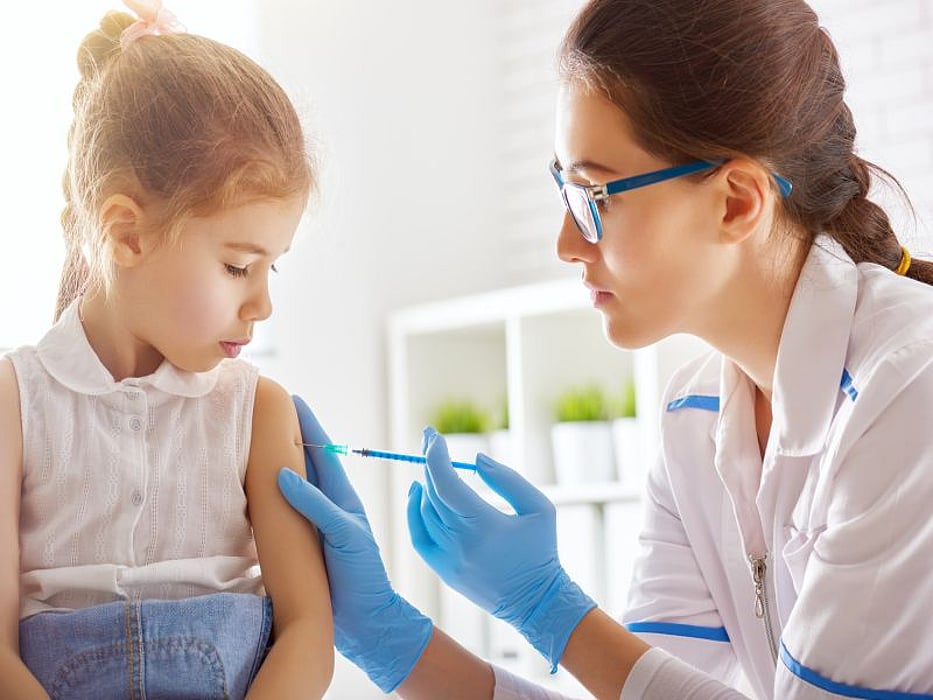 TUESDAY, Aug. 29, 2017 (HealthDay News) -- Severe vaccine reactions recur rarely, if ever, when a child receives the same vaccine again, or one with similar ingredients, according to a review published online Aug. 28 in Pediatrics.
Investigators with the Canadian Immunization Research Network, who were led by Gaston De Serres, M.D., Ph.D., searched the medical literature for research on recurrent vaccine side effects. They found 29 studies done between 1982 and 2016; most focused on children. Several studies followed children and adults who'd had allergy symptoms after a vaccination -- ranging from rashes and eye symptoms to anaphylaxis.
The researchers found that, overall, 5 percent had another allergic response after being re-vaccinated. No patient had anaphylaxis again. A few studies focused on hypotonic hyporesponsive episodes (HHEs). The investigators found that of 398 children who'd developed HHEs after being vaccinated, only three -- or 0.8 percent -- had a repeat episode the next time they were immunized. Fevers recur more often, the authors said. One study, for instance, focused on babies and young children who'd developed a fever after getting the flu shot: Just over half (52 percent) had the same reaction the next time around.
"Based on the published literature, reimmunization appears to be safe for patients with mild to moderate AEFIs [adverse events following immunization]," the authors write. "However, the data are insufficient to draw firm conclusions regarding the safety of reimmunization after a severe AEFI. High-quality studies by researchers estimating the vaccine-specific risk of recurrence and predictors of recurrence for each AEFI are needed to inform evidence-based immunization practices in this population."
Physician's Briefing